'Your order has been shipped'. If I had to choose five words which kept me going during during lockdown it would be these.
In a world where every social media site or news source was flooded with the latest Covid-19 statistic or isolation horror story the home pages of my shopping apps felt like a safe haven with the only reminder of reality being a patterened face mask. My frequent shopping habit was problem enough as it was before lockdown but the pairing of hours spent scrolling through ASOS and Zara's 'New-In' section along with increased disposable income now there was no outtings and you had yourself a dangerous combination.
What doesn't help is that we live in a generation where looks and aesthetics are more important than ever before and especially among young women; being seen as fashionable can be viewed as a very valuable currency. A largely followed Instagram page for girls these days can be the goose that lays the golden egg, because along with clout comes opportunity and even more conveted is the seemingly endless stream of free stuff. While 'OOTDs' and 'Look Books' were previously confined to Instagram and Youtube the spillage onto TikTok was detrimental to my bank account. Every third video seemed to be a different variation of the same types of outfit, flared trousers with chucky trainers and an oversized jumper, a tennis skirt with a sweater vest and collar and then a strappy mini dress with a leather jacket and Doc Martins. Despite everyone seemingly having the same rotation of outfits, this new style seemed to require a lot more items and therefore more shopping. 'Basic' style is basically blasphemy in todays world of online fashion, long gone is the reign of the old faithful skinny jean and nice top combo, and the irony of it is, is that standing out has never looked more like fitting in. Unknowningly once again it seems, it is the same outfits just in different fonts.
There is comfort however in knowing that there's many of us in the same boat, even if it is one that's sinking. A common trend on twitter during lockdown did seem to be the on-going joke that many people started to get on first name basis with their delivery drivers. It's hard not to love seeing them coming when it was one of the few things to look forward to during lockdown. While buying something physical instore is a rush, there has to be something said for the process of online shopping and how each stage provides its own release of satisfaction; 'Your order has been processed', 'Your order has been shipped', 'Your order is out for delivery' and then waiting feverishly for the driver to arrive only brings greater enjoyment to finally having the parcel in your hands.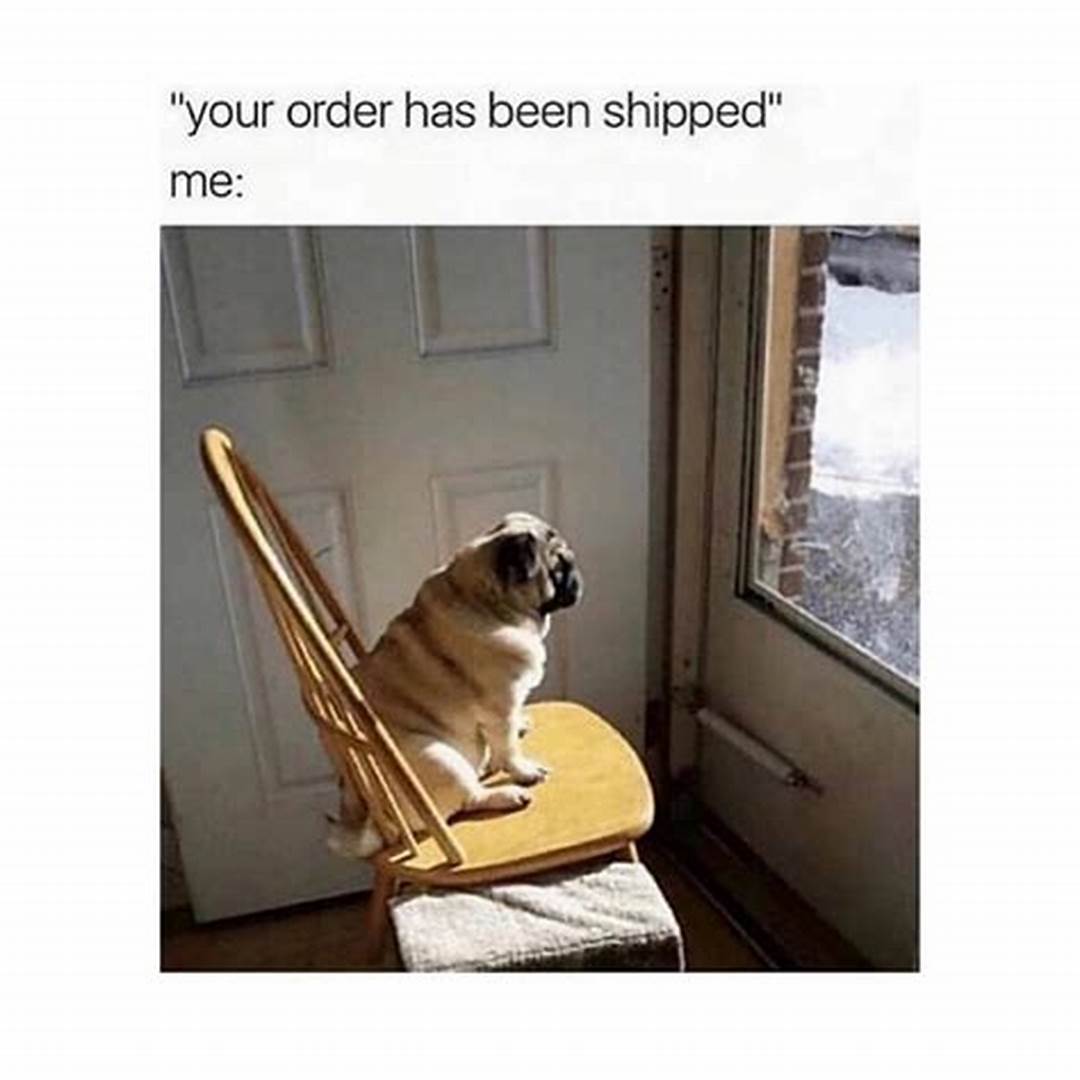 One of the worst parts of online shopping however is how easy they make it to buy things you know you shouldn't. Buy Now Pay Later is a cruel mistress and one not to be played with. Students are typically well used living beyond their means 'loans in, wits out' a phrase used far too often by people living large during freshers week and then scraping by until the next payment comes in, but now with the likes of Klarna this doesn't apply to online shopping. Klarna is just one of many online financing services which allow you to pay in installments or at a later stage. While it's well and good to use it once in a while when you're short on cash and need something for an emergency it should be used with caution. All too often I have had friends become trigger happy with it and then been hit with reality when a hefty bill eventually comes through.
Unfortunately it seems that 2021 will mostly be a case of 'all dressed up and got no where to go' so here's to hoping for the health of our finances that the fashion gurus won't go changing up styles anytime soon.
Sophie Fox is studying BSc Hons Communication Management and Public Relations at Ulster University. You can contact her on Twitter and LinkedIn