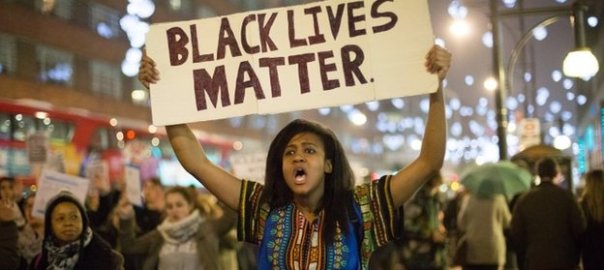 I remember waking up on the 25th of May 2020 thinking it would be another monotonous day in lockdown but it is a day that shocked millions around the world, the day George Floyd was murdered by members of the Minneapolis Police Department and the ensuing outrage as a result of this awful injustice which spilled over onto social media, this is where I was first introduced to performative activism. Performative activism can be defined as when an individual acts out of a desire to increase their own social capital rather than out of true devotion to a cause.
Since then it has become an ever-increasing trend to "perform" activism. This is a simple task that can come in many different forms, whether that be posting a black square on your Instagram, retweeting a post calling for the killers of Breonna Taylor to be brought to justice or following a page that creates generic social media posts made for Instagram or snapchat stories. From there it is nothing more than a copy and paste activity and after you have posted a few quotes or pictures you are now an activist. Being a modern-day activist seems to be about saying more while doing less. As a result, it establishes a culture where one can carry on the charade of caring. It creates a world where people believe that by posting a black square on Instagram that they will help to end injustice and racism. This act can be seen as the epitome of performative activism, over 29 million people participated in #blackouttuesday and posted a black square on their Instagram, however the online petition to bring justice for George Floyd received fewer than 20 million signatures. Unfortunately, businesses and brands are also held to these measly standards despite many exploiting the very people they claim to support. As a result, this allows brands to repeat popular phrases of support and offer a hollow condolence to the victims. Again, this is all performative and does little to further the cause, instead this is simply a marketing ploy by corporations wanting to cash in on the latest "trend".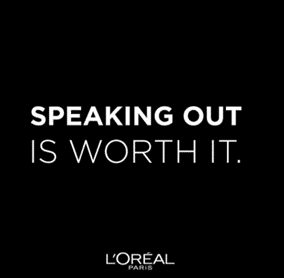 Even as recently as a decade ago it may have been an extremely risky marketing decision for a business to have a political alignment. However, as the line between politics and profit becomes ever more blurred companies will try to gain from these "trends". This can be seen in companies such as L'Oréal, who on June 1st posted "Speaking Out is Worth It" in support of Black Lives Matter. The irony is that the company had previously fired a black transgender model called Munroe Bergdorf after she spoke out against white supremacy in 2017. These hypocritical and performative displays also take place in sport as seen in the NFL. After Colin Kaepernick began kneeling during the US national anthem to protest police brutality and has since been blacklisted by the NFL. The organisation then posted a message condemning police brutality this year. This can also be closer to home with the Football Authority who historically have dealt with instances of racism poorly as can be seen in the handling of Luis Suarez while he was playing in the Premier League, he received a ten-match ban for biting an opponent but only an eight match ban for racially abusing an opponent. This is despite their recent performative attempts to show support for black lives by having Black Lives Matter printed on all Premier League shirts.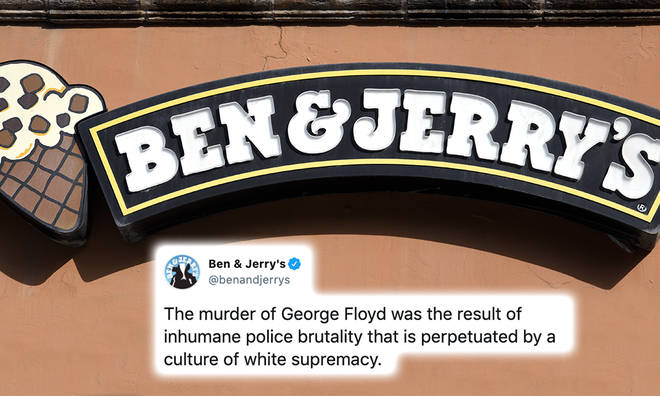 In stark contrast to L'Oréal is Ben and Jerry's, the company has taken the morally astute high ground and outright condemned white supremacy within America. They worked with several advocacy groups on how to best phrase the unequivocal takedown of racial discrimination and injustice. They have long been an ally to the Black Lives Matter cause and have prioritised racial justice as one of the main issues the company cares about. They also have several articles on their page educating people on BLM and have a page showing you how to donate money to different organisations. A sport that has performed more than the bare minimum for the BLM cause is the NBA. The athletes in the NBA are overwhelmingly diverse with around 75% of athletes being black as a result they have used their platform to encourage voting. They do this by creating portals to simplify voter registration, using their arenas as polling centers and giving free parking to those who need it. These examples show that it is unlikely these corporations will be able to dismantle racial inequality alone, however this shouldn't stop them taking part. I believe that every big corporation and has a social responsibility and should exercise it. They should look from within and locate any problem areas they may have and address them. These problem areas could include a lack of diversity in managerial roles, working down to pay disparities. There should be training to create a more accommodating workplace for people of colour. Corporations will need to assess the impact they have on the black community and address the damage done. Such activism does not need to be flaunted on Twitter or Instagram but instead, in time, should speak for itself. As actual activism can only take place for the right reasons.
Joel Currie is a final year BSc in Communication Management & Public Relations student at Ulster University. He can be found at LinkedIn and Twitter