Life is all about the choices we make and the chances we take. One of the most valuable things in life is the connections we make with other people. My Granny was originally from a small village in County Kerry and my Grandad was from a small village in County Derry. They both made the choice at a young age to go to work in England and that is where they eventually met. My Granny was married to my late Grandad for over 60 years. On a rainy evening during lockdown, I decided I would ask my Granny a few questions about life, love, and happiness.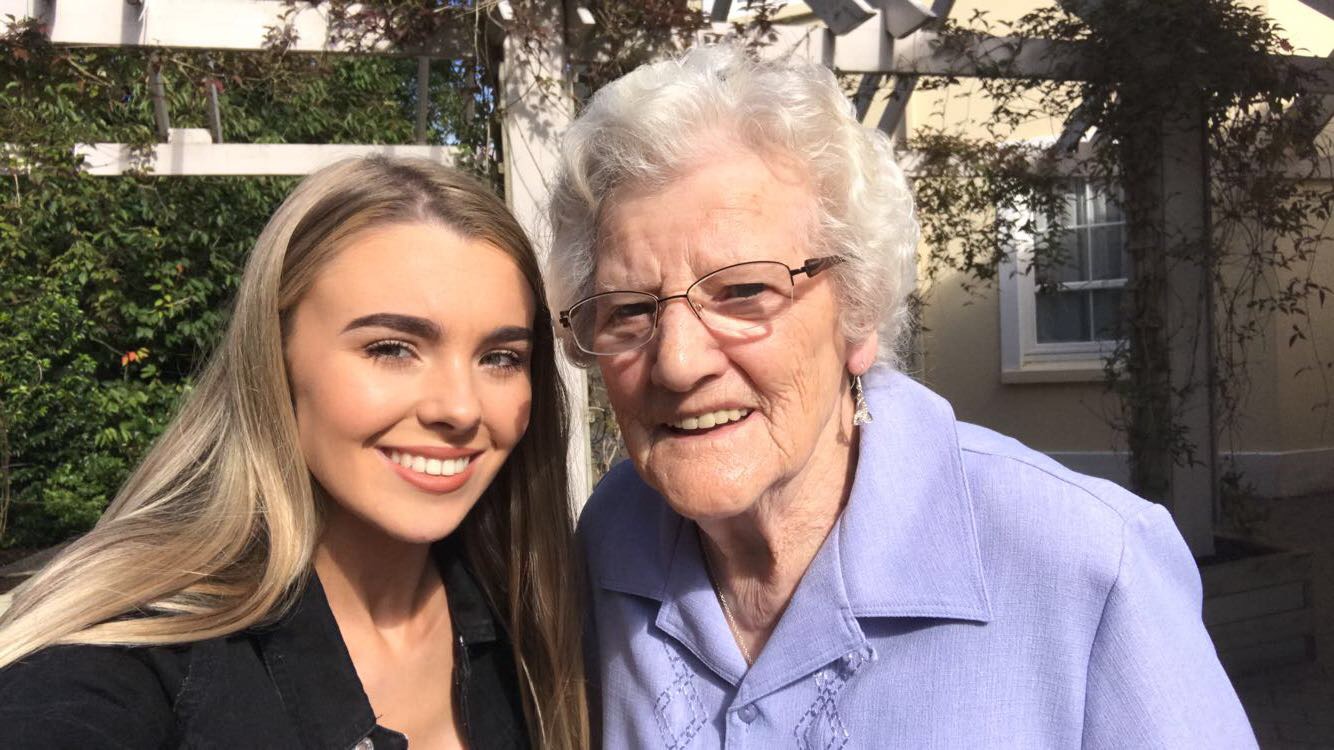 Perspective and gratitude are everything
My Granny lived with her nine siblings in a small house in Kerry. There were three bedrooms in the house; one for her parents, one for the boys and one for the girls. She never felt poor as she says, "there was food on the table", and they ate together as a family, every evening. She never went on a family holiday, and rarely even got to the beach, but she enjoyed the Summer with her friends and neighbours. She never received any gifts from Santa, even though she knew of his existence. She did, however, love the time she spent visiting her aunt and Grandmother during the holidays and was grateful for the things she had and never compared it to anyone else.
Teamwork makes the dream work
My Granny said that their secret was to make decisions together, work as a team and never go to bed angry. "It was a joint effort and we had to work on it every day." My Granny and Grandad were the perfect team; they even worked together when my Grandad was a bus driver and my Granny worked as the bus ticket collector. She loved my Grandad's "kind nature" and her favourite thing about marriage was settling down and having children.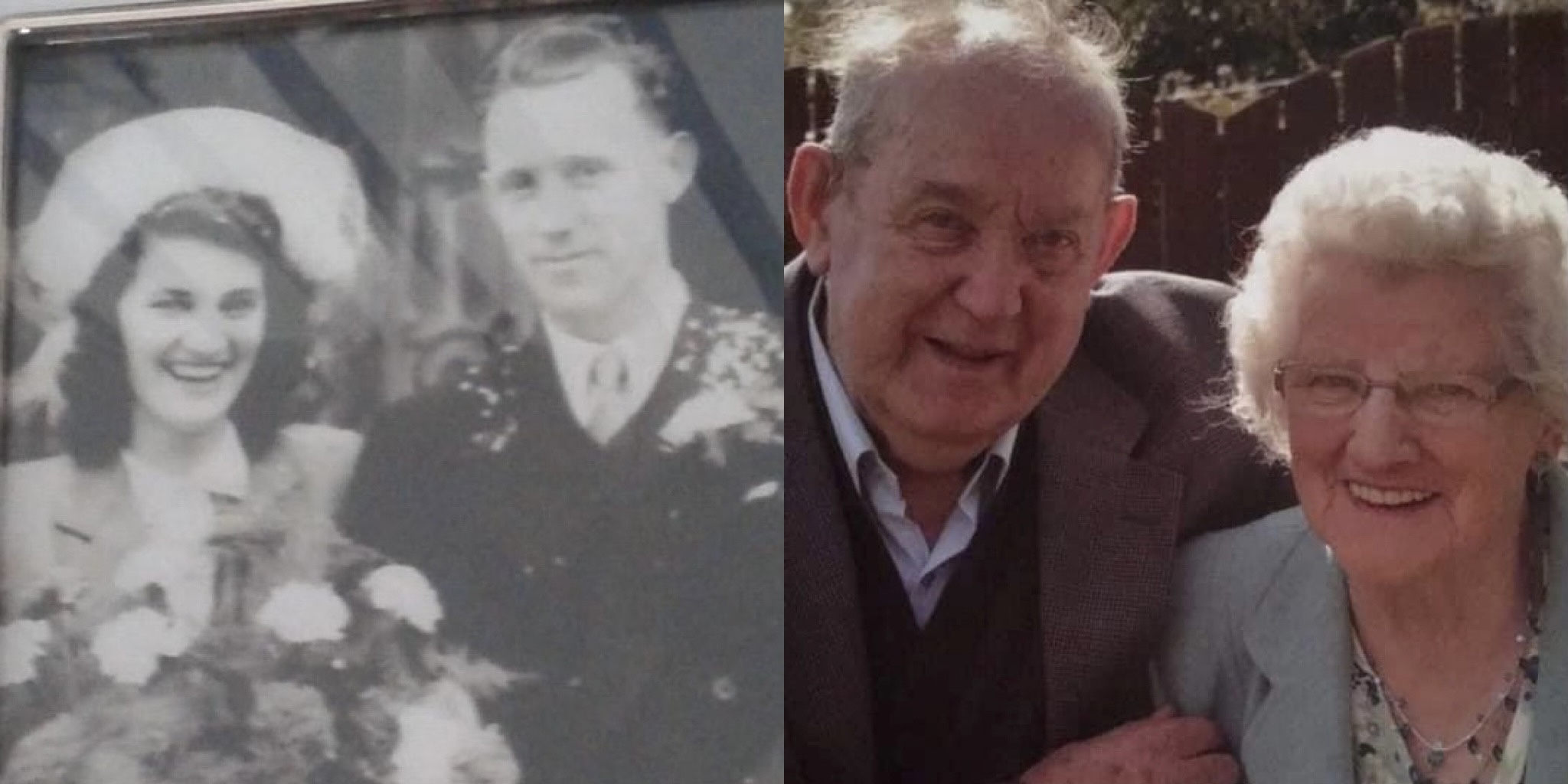 Take Chances
The more I was tormenting my Granny with my 101 different questions, the more I realised that she made hard decisions and took chances that became life changing. We laughed as she recalled sneaking out of the house when she was younger, but she also took chances leaving school early to work in a convent and she later took the chance to work in England. She was not the only one who took chances in her life. My Grandad was sent by his friend to tell Granny that he was not coming on their pre-arranged date. My Grandad then took a chance, walked her back to the bus and asked her out, after talking on the way there. Within a year, my Granny and Grandad were married.
Hard and Honest Work
My Granny told me how she started her job in the convent at 5am, every day, at just 15 years old. Since then, her lifestyle and mindset changed. She believes that life's rewards are all brought about through honesty and integrity. She worked hard in both her personal and professional life, from the multitude of jobs she worked, to raising her children. "In everything you do, try your best and work hard." My Granny faithfully follows a routine in her life – she shops on a Friday, goes to the hairdressers on a Thursday and even goes to bingo faithfully on a Tuesday. Although we laugh that she has such a set routine you need to book an appointment with her, she thinks that routines help you stay productive and busy. She likes to get the most out of every day, and after 95 years, she has made some great memories and still makes routines for herself (even if it is washing the floors twice a day in a national lockdown!).
And lastly, I asked her the secret to a long life. It's a pretty simple concept but it is useful when baring the hard times:
"Keep on keeping on, and when things get tougher just know that easier times are to come" ~ Johanna Lagan, 2021 (my lifelong inspiration).
Erin McKenna is a final year BSc in Communication, Advertising & Marketing student at Ulster University. She can be found at LinkedIn.