When apps first came on the scenes all those years ago it seemed like each app had its own niche. These new apps wiped out the old social media sites like Bebo (who remembers that one) and brought with it the new social media age when we didn't have to sit at a computer screen to connect, we could do it wherever and whenever we liked.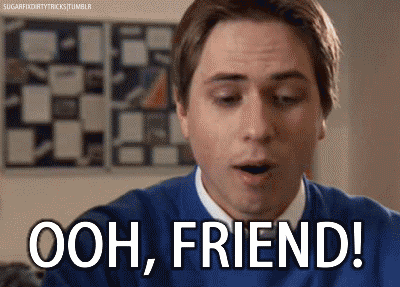 But now it seems like all of these apps are morphing into different versions of each other. Instagram has recently announced "Instagram Guides" which is, in a nutshell, blogging on Instagram. While this feature has been about for a while but has only been released to all accounts from November 2020 it's hard to understand how this will be a part of the platform which will really take off. To begin with the appeal of Instagram was its quick and easy nature – snap a picture and post it, caption optional. Now with the introduction of longer posts with more information to take in will this turn out to be a curse on Instagram's behalf.
In a new venture for Twitter, they have now introduced stories. So, moving on from their USP of 140-character posts you can now post stories. Stories are now featuring on Facebook, Snapchat, Instagram, Twitter and Linked In. So, the question would be how many stories can one person tell? Surely, it's obvious that some features are better suited to some apps and not so well suited to others.
With the difference between apps becoming less distinguishable, from a PR perspective, does this make all of these apps equally as viable for pushing content out on? Will business start to push content out on Linked In stories, even though stories have been closely associated with Snapchat and Instagram and are usually used for short, snappy not necessarily very important content.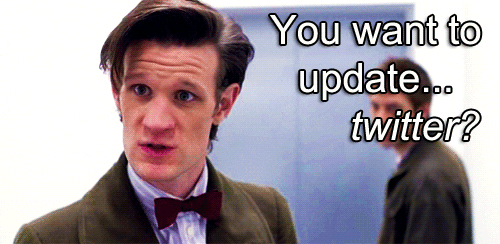 Will we now start to see a linear approach to digital communication where business won't need to change their posting tactics to suit the general approach to each app. It could be a possibility in years to come that instead of seeing business change things up between different social media apps that it will be one generic post posted across 4 or 5 platforms, solely for the fact that these apps have become so similar in the last 12 months.
Niamh Magee is a final year BSc in Communication Management and Public Relations student at Ulster University. She can be found at Twitter and LinkedIn