This year there has been so much loss, hardship, and struggle. We have witnessed the world go into lockdown, the loss of so many lives and the struggle of our healthcare systems around the world – it's now normal to wear masks and stay two metres away from each other, to have no idea what the future holds. Nobody expected this, least, not businesses.
The uncertainty has been crippling, however, on so many occasions I couldn't help but be inspired by how the world has reacted and reminded why I picked a career in the marketing/PR industry.
Businesses all around the world have adapted to the most challenging circumstances with excellence. I truly believe that anyone who has experienced this pandemic will never think the same way again. In many ways, I feel privileged to have been exposed to such innovation, creativity and resilience this year, at a time in my life where I will soon be a young professional challenged to think of new ideas and ways of working. I also feel lucky to have spent six months of my placement year working from home during a pandemic, as it taught me more than 12 months in the office ever could have.
Now, don't get me wrong I didn't love going into a lockdown shortly after my 21st birthday, missing a holiday with my friends or doing my final year of University online, with absolutely NO parties to see off my student days.
BUT
COVID-19 has taught me a lot, personally and professionally.
Here's a roundup of my favourite examples of reactive and creative COVID-19 PR:
Guinness
Simple yet effective. Guinness replaced the foam on top of the pint with a sofa, driving home the seriousness of the message whilst bringing a smile to people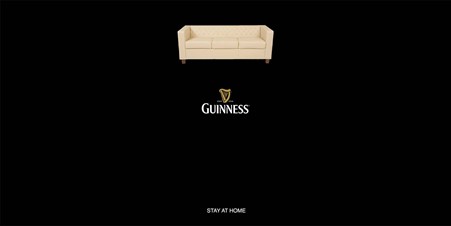 2. KFC
KFC, the fast-food chain famous for its fried chicken and provocative marketing communications dropped the Finger Lickin' Good from the well-known slogan to encourage people not to touch their face and align with the public health message. They also ran a competition, challenging its customers to make their own fried chicken and kept a scoreboard.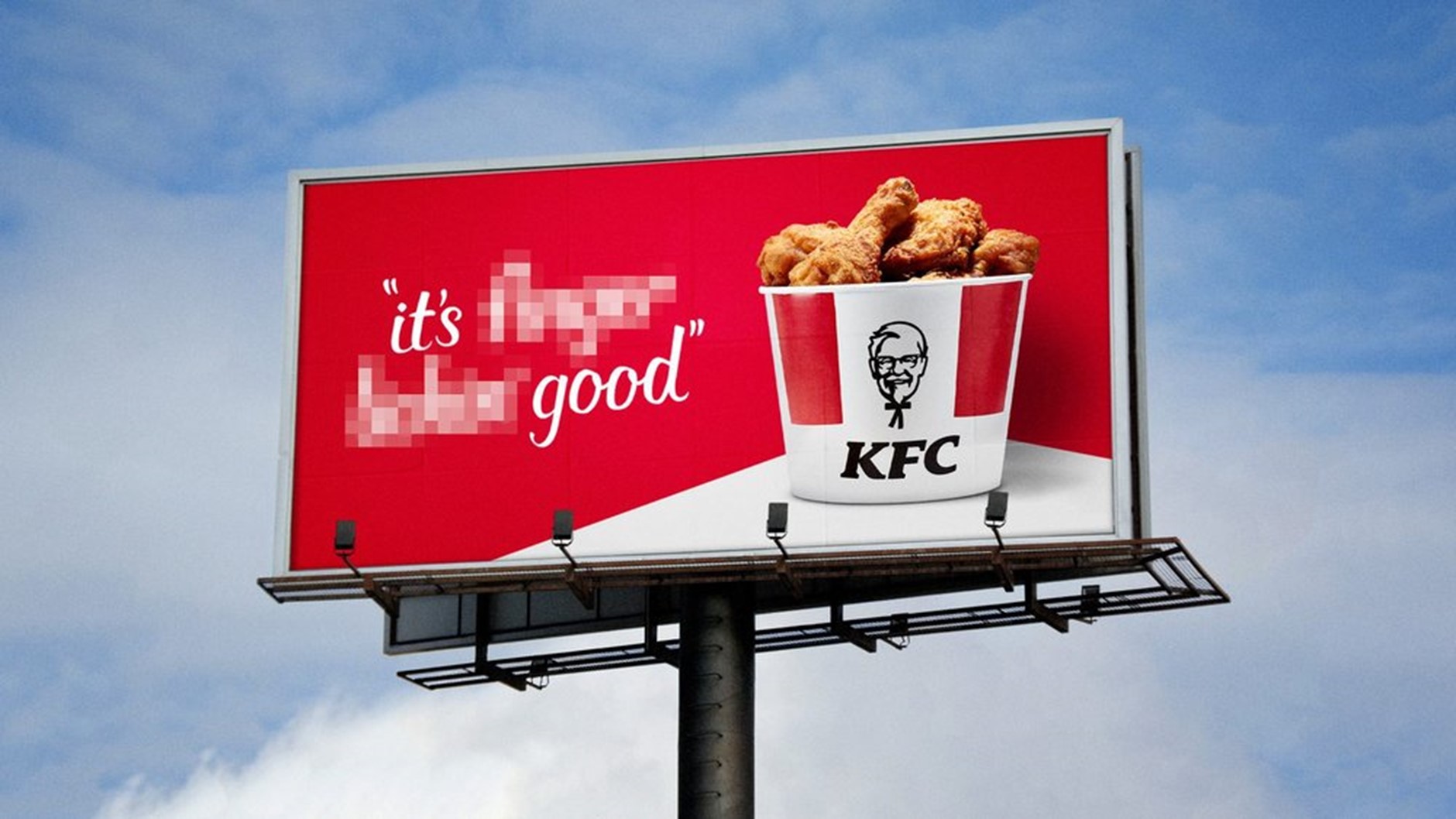 3. Netflix
Referred to as "Notflix" ads, Netflix encouraged people to stay home by using Out-of-home advertising to display spoilers of different shows featured on Netflix. Brilliant!
4. Nike
When I first saw this message it gave me goosebumps, Nike put a twist on its usual aspirational messaging to encourage people not to venture outside and suggesting those who stay at home are like sporting heroes. This is such a strong message as it reminds us we are playing for something bigger than just ourselves, we are all a team playing for eachother to keep people safe.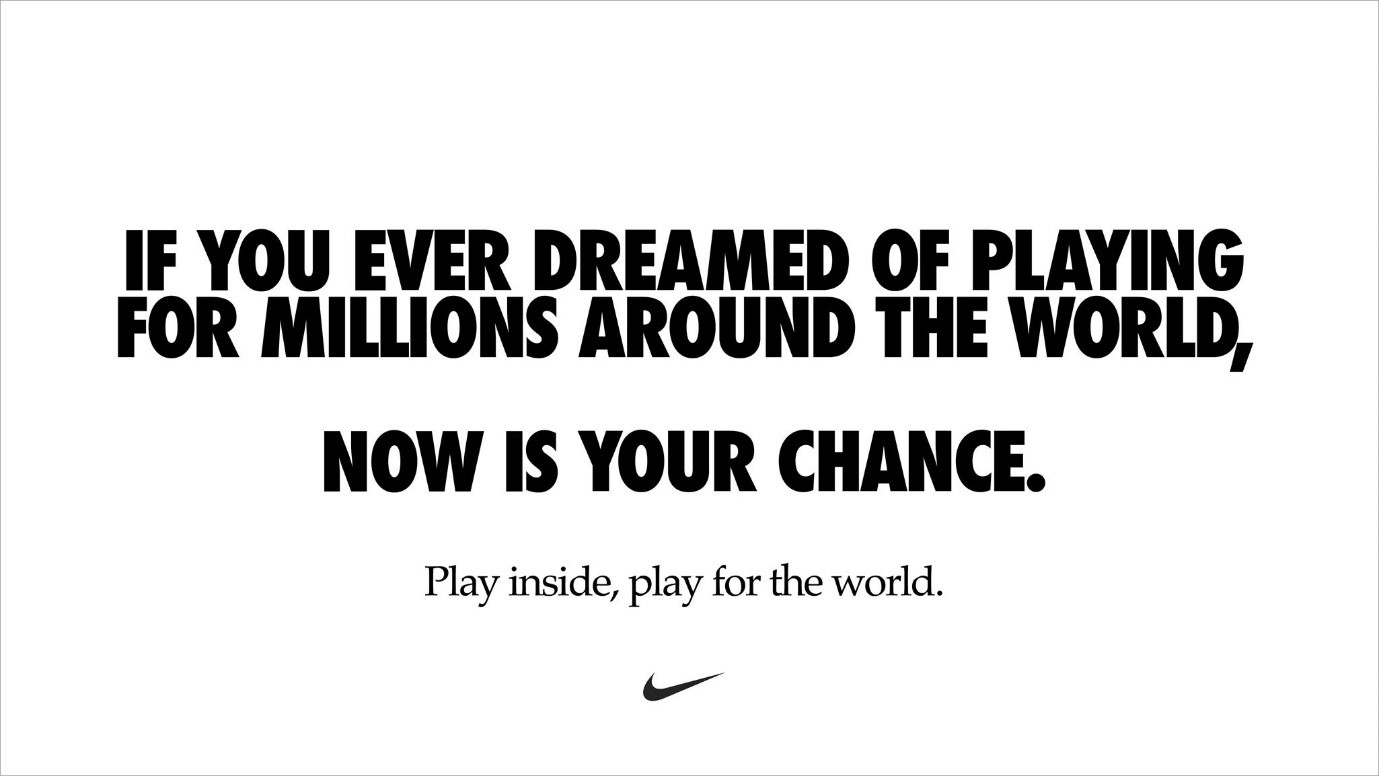 5.) Emily Crisps
Many brands who had already booked outdoor space during the lockdown took a creative approach. I loved this!
6.) Ikea
It might just be the easiest set of IKEA directions you will ever come across! Instructions to stay at home – all you need is a key, a lock and 100 rolls of toilet paper.
Like many others, McDonalds and Volkswagen adopted their well known logos to encourage social distancing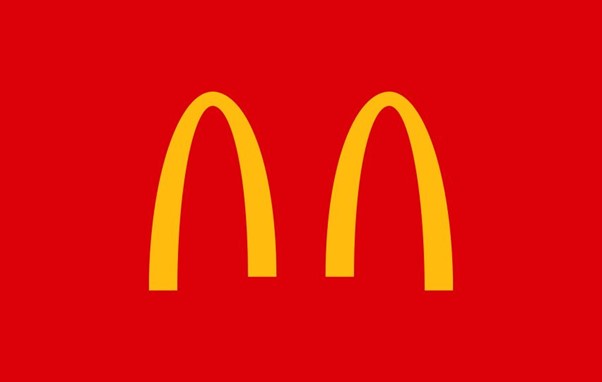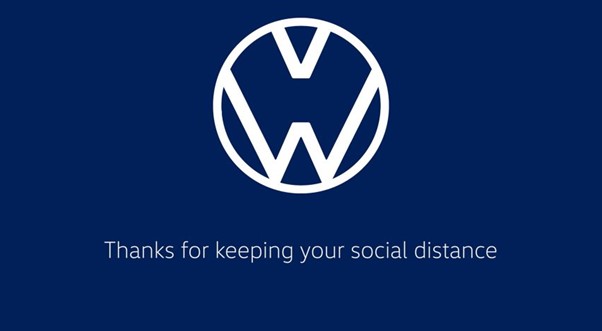 With Gyms closed, Gymshark dropped the Gym from their name and replaced it with 'Home'. This was an incredibly effective message from a brand who has a majority following of young people. Great move!
Crisis communication is challenging, and the rewards for getting it right are huge and the consequences of getting it wrong are just as big.  During COVID-19, good PR has been vital to brands, to continue communicating effectively, businesses must always remember:
Keep your message simple and human-centred
Take advantage of higher levels of engagement on Social Media
React Fast
Be genuine – how can you help?
Sometimes giving back can grow your business.
Improvise. Adapt. Overcome.
Words to live by? I think so.
Cliodhna Donnelly is a final year BSc in Communication Management and Public Relations student at Ulster University. She can be found on LinkedIn