Coronavirus has threatened us all. Nine months on from what was, basically, a worldwide lockdown, we are still living and dealing with this virus and all the implications that have come from it. We are looking down the barrel of a recession shaped gun and a lot of PR professionals, and students, are wondering 'how is PR going to survive?'
PR relies on the media. The media is currently relying on coronavirus headlines. Everyone is on panic mode and want to know all the latest updates on the pandemic – that is what is selling newspapers at the minute. Room for PR coverage is limited at best.
Events are all but virtual which completely takes away from the experience and makes it harder for those in PR hosting these events to create an exciting experience that attendees will remember when everything is via Zoom. After 'covid', 'coronavirus' and 'lockdown', 'zoom' HAS to be one of the most used words this year!
Francis Ingham, Director General of the PRCA, said: "All around the world, our industry has been hit hard by COVID-19. But thankfully, our worst fears at the beginning of this crisis have proved to be groundless. I stand by the prediction I made some months ago, that by the end of 2020, the industry will be 20% smaller in cash terms, and 10% smaller in terms of headcount. If that's roughly right, then it could have been a lot worse frankly."
Despite all the challenges and difficulties, the PR industry is one that has largely been able to successfully and safely adapt to the new world that was thrust upon us and every PR professional is doing their best to keep the cogs turning in this industry. Here are just a few ways that Covid-19 has impacted the PR industry for the better.
Better relationships
An email that opens with 'Hi …….., hope you're keeping well' has never been more appreciated. Everyone is stressed. Everyone is worried. A kind word is all that is needed. Whilst journalists may not have the press release for your brand's latest product at the top of their priority list when it comes to writing stories, it's still good to check in with them and other media professionals who you rely on. This will bode far better for future projects and will ultimately benefit your relationships. We live in unprecedented times and whilst this mat not seem like the most effective use of your time, some PR professionals will have to do PR a little different now and again – but it will all work in your favour.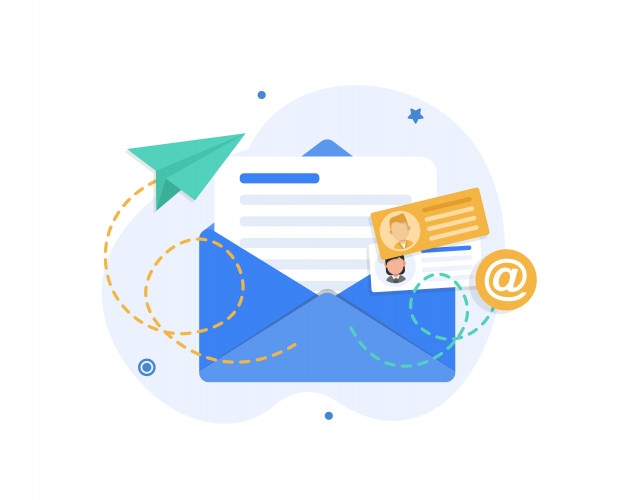 Fail to prepare, prepare to fail
No one was fully prepared for a worldwide pandemic of a virus that was only created last year. It has had enormous consequences in almost every industry, and companies had to quickly shift their goals, strategies and even budgets in order to try and successfully come out the other side of this pandemic. Many PR professionals have had to completely change plans that had been in the making for months, or even years. Postpone events, product releases, change client's diaries – basically do a year's worth of work in a few weeks and months. That is a lot of pressure. However, without even really knowing it, the PR industry has just gained a new skill – crisis planning! Adapting and changing plans to fit the current climate and still have a successful outcome has become a daily routine in the last few months. Should plans change last minute ever again – even the smallest of changes – PR is ready!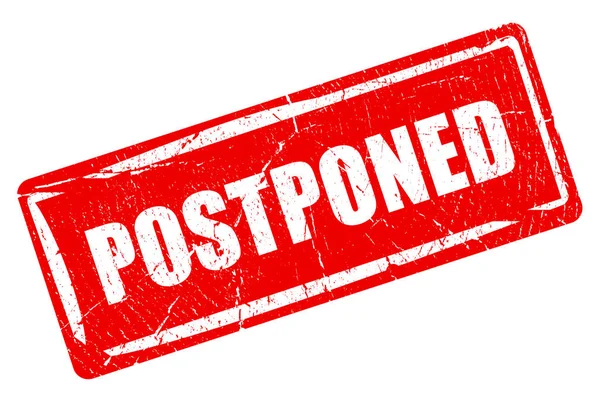 Working wherever, whenever
Luckily, those in PR can work wherever they need to, whenever they need to. Unlike many other industries, PR didn't have a meltdown when going to the office seemed more and more dangerous, computers and laptops were just sat on kitchen tables instead of work desks. Of course, many embraced this change, and many didn't, but to have the reassurance that you could still do your job everyday safely was a relief that many others didn't have the luxury of experiencing. There are still lots of unanswered questions about how the world will look post pandemic, but at least the work from home option should now always be there on the table, wherever that table might be.
2020's stamp on the future
For all those working form home, is there even such a thing as a co-worker anymore? Are co-workers now just the other members of your house? Stopping by someone's desk for a chat or to discuss an idea is now a scheduled zoom meeting with a specific date and time. Going out for lunch with a co-worker is again, via the webcam on your laptop. Life has gotten very scheduled. At the same time, however, our lunch breaks can be spent walking around the local park with your dog, or nipping out to the gym and not worrying as much about being a sweaty mess when you come back – you may even have time for a quick shower!
There is not one person on this planet that hasn't been affected in some way by Covid-19, whether they realise it or not. Many industries have suffered massively. Many brands and companies just cannot survive in this current climate. It hasn't been an easy year, but it has been an eye-opening one, and a year to make you count your blessings. In a year when many have lost their jobs, including in the PR industry, those in PR can be grateful that they can still 'go to work', even if it is at home. We can still carry out our job effectively and get things done. It's not easy but it is possible.
See? It's not all bad when you're positive during Covid-19!
Amy Hamilton is a final year BSc in Communication Management & Public Relations student at Ulster University. She can be found on LinkedIn and Twitter.