We all love a good argument. The drama, the intrigue, taking sides; it's all fascinating. But, when there is a public feud between celebrities all of these aspects are multiplied. We love to know EVERY SINGLE DETAIL about who said what, who did they say it to, who was actually involved. It's sometimes even more interesting to see who gets themselves involved. But, do these feuds provide easy press coverage for both parties? Do they prove to be beneficial for both sides? And what happens when your dirty laundry is aired all over the internet for everyone to see?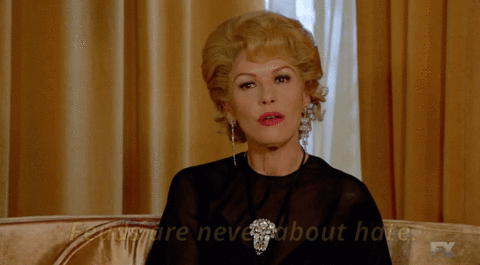 Now celebrity feuds are nothing new and the Coleen Rooney and Rebekah Vardy is just the tip of the iceberg. 
Feuds have been happening in the celebrity world for as long as anyone can remember, the feud between Bette Davis and Joan Crawford which began in 1935 was so iconic it has since had its own dedicated series documenting the events. Since the likes of Twitter and Instagram were obviously not around in 1935 the two were creative in how they played out their feud in the press. Without their own personal outlets to voice their opinions, the feud centered around statement given by the two in newspapers, something we could not imagine today with the rise of social media. At the peak of their feud when Bette Davis was married to the CEO of Pepsi, Joan had a Coca Cola machine in her dressing room, probably the sassiest thing to happen in 1935. Joan however did not fare as well out of the feud as what Bette Davis did, her action got her branded as petty and cruel. It also destroyed her friendship with Bette as it was assumed that Joan, as Bettes friend knew of her attraction to the man in question.
Over the years, since the scandal of 1935, celebrity feuds have been played out quite differently than the tactics of Bette and Joan. On the whole they are still fuelled by statements given by the opposing parties, but they are mainly focussed on Twitter and Instagram. 
The Kanye West and Taylor Swift feud started on live TV, who could forget that acceptance speech for best album. From then the feud escalated. Kanye did apologise, but took the apology back and added more fuel to the fire by using Taylor's name in his song famous. Kanye was very vocal across social media, something his PR team must have been absolutely thrilled about. But that didn't stop the world being fascinated by the argument. With Team Kanyes and Team Taylors firmly established the feud became interactive on twitter with the world voicing their opinions in the matter. With 10 years passed since the feud was ignited, will these two put their differences aside and finally make up? Or will they make for more celeb news in the future? The exposure for both sides could really be considered as invaluable.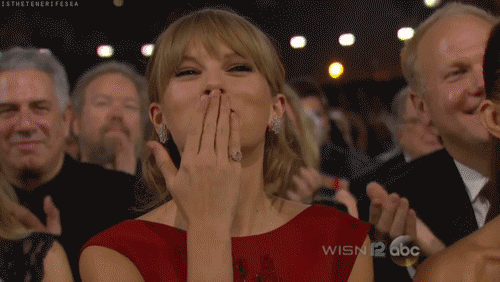 Celebrity feuds bring a reality to the saying 'there's no such thing as bad press?'. No topic is left untouched when it comes to a feud no matter how personal. Feuds can bring celebs to the forefront of the media even when they are considered to be minor on the celeb scene. 
No feud is more prevalent in this than the emotional feud that erupted between Khloé Kardashian and Jordyn Woods at the beginning of last year. With Jordyn being accused of using her friendship with the entire Kardashian family to boost her own career, she was slated for admitting to kissing Khloés baby daddy Tristan Thomas. Jordyn did not come out of this feud unscathed however. Khloé very publicly accused her of a user, and a liar. She was also cut off from the whole Kardashian family. Jordyn also lost a huge following on her social media accounts as a result of the allegations, despite her attempt to make amends with the Kardashian tribe by doing a media interview. Khloé however, did not receive the same backlash for her actions, which she received some hate for her tweets she did not receive the same amount of hate as what Jordyn did and was relatively praised for how she handled the entire situation. But, are we surprised that this feud started days before Khloé stepped out at a launch event for PrettyLittleThing?
On the other hand to personal feuds which start in the public eye, there are some feuds which could be settled behind closed doors. The now infamous instagram post from Coleen Rooney exposing Rebekah Vardy could easily have been settled in a text message, however Coleen decided to expose the mole in Rebekahs staff to the whole of Instagram and Twitter. Neither Coleen or Rebekah are known for much more than being married to footballers, so this has massively boosted both parties images. Coleen has, of course, come out the better of the two in this case. 
The media coverage of celebrity feuds has become a focal point of our daily entertainment news feeds. It seems nowadays that celebs are not worried if the press they are getting is bad press as long as they are being considered a talking point in the daily trending pages of Twitter, Facebook and Instagram. All of this press equates into searches, views and likes for the participants involved.
So, is involving yourself in a feud with someone more famous than you really worth the hassle for a little bit of press?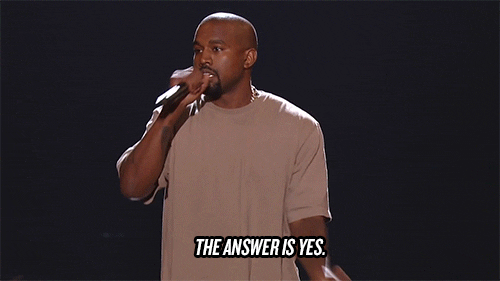 Niamh Magee is a second year BSc in Communication Management and Public Relations student at Ulster University. She can be found at Twitter: niamhmagee_ and Instagram: neevmagee