When it comes to modern day businesses, Digital marketing is leaps and bounds ahead of all other forms of advertising. It's expensive – companies are spending up to 1.5bn on Instagram alone – but its effectiveness means that big businesses have no hesitation in investing time, money and effort into it.
So where's all that money going? The answer is that a lot of it is going straight into the pockets of influencers*. Influencers who are affecting our buying decisions everyday, without us evening realizing it.
*In case you've been living under a rock influencers can be described as "a user on social media who has established credibility in a specific industry. A social media influencer has access to a large audience and can persuade others by virtue of their authenticity and reach."
Basically, influencers are everyday people like you and me. They don't have to be celebrities (although they're often classed as one) and they don't need to have a discernable talent or passion. Most of them just need a good iPhone camera and a cool looking selfie backdrop.
Do I sound bitter? Let's move on.
Brands will send free PR packages to these 'instagramers' with as little as 5k followers in exchange for a ad post & a promo code to share with their friends, in the hope that their influence will result in more people buying their products. Gaining immense internet popularity allows an influencer to shape and impact their audience's opinions on matters through blog posts, videos, pictures, tweets, and so on.
And it works. In a recent report, 72% of millennials admitted to buying their fashion and beauty products based on the instagram posts of their favourite influencers. I mean, Jeffrey Star said this lipstick is amazing. So it has to be… right?
This is perhaps surprising, given that millennials often display a mistrust of those around them, be it previous generations, politicians, or people higher up in society. So why does a generation who claim to have so many trust issues have so much trust in the people they view on social media?
Well…because Millennials LOVE validation.
71% of people are more likely to make a purchase if they get a recommendation or validation from their peers or their favorite blogger. No matter how good a product may appear or claim to be, how can we be so sure? For me personally, buying a product is never simply a "add to basket" task anymore. When I spot that new eyeshadow palette I really want (but really don't need) you can bet I'll be looking up reviews on YouTube before buying it. Like yeah, I really want this – but what did Jordan Lipscombe think of it?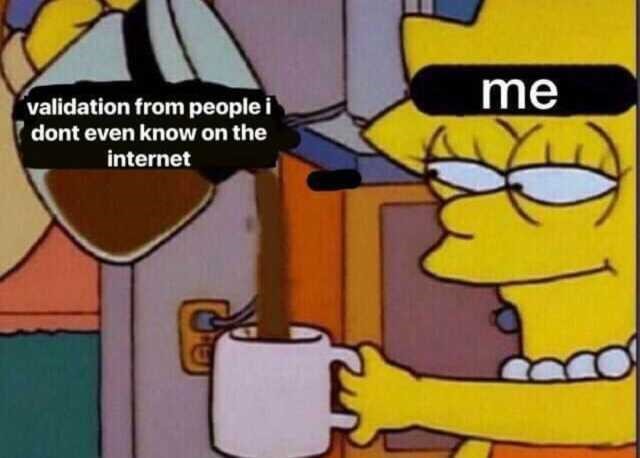 Validation from our peers is just the same. Think of all the time's you'll do a catwalk for your besties of the 13 different outfits you've tried on and hated before having a breakdown and claiming to have NOTHING TO WEAR and are no longer going out. Despite your bed and bedroom floor being covered in more than enough clothes. But that's part of the Scratch Monday routine really.
"People influence people. Nothing influences people more than a recommendation from a trusted friend. A trusted referral influences people more than the best broadcast message. A trusted referral is the Holy Grail of advertising".
– Mark Zuckerberg, Facebook CEO and possible extraterrestrial who ironically talks about trusting people –
Style envy
"Industry influencers in niches such as fashion and beauty hold a lot of sway over this consumer group," Molz said. "They start trends, determine what's cool and desirable, and curate the must-have items as fashion magazines used to do."
In the noughties the public would have determined what they would have worn at the weekend by what the celebrities were wearing in the 'style steal' section of Closer, or copied that dress Angelina Jolie was wearing in the red carpet photo they seen in OK. This is no longer the case as instead of reading a magazine on the bus or whilst waiting on the kettle to boil, we're scrolling through instagram. Companies must recognize and adapt to this and ask themselves 'who has the hold over their their target audience?' This is easy – bloggers and vloggers, publishers, YouTubers, etc.
"Getting their seal of approval could be key in pushing millennials further into the sales funnel." According to the Collective Bias study, while shopping at a store, "60% consumers have been influenced by a social media post or a blog review."
It's all science
Despite the fact of having often millions of followers, more clothes than they could wear in a lifetime & earn 5 digits for a single instagram post (Zoella srsly gets £12k per instagram post) – influencers are still perceived as mostly 'normal people', therefore relatable for millennials. When it comes down to it, they don't do much more than we do on a daily basis (still sorta bitter over this) except it's shared with millions of people.
Our desire to be like our favourite influencer can be explained by the psychological concept 'social proof' which was popularized by psychologist Robert Ciadlini. Basically, whenever we don't know what to do or how to act we look to others and imitate them, especially in times of crisis. Who knew that copying a makeup tutorial from your favourite youtuber and failing miserably is psychological.
Another psychological example of why influencers work is the halo effect. The halo effect is cognivite bias where we judge someone's opinion based on our overall impression of them. Basically, if we start to enjoy someones content and have positive thoughts about them, anything they're involved in becomes more positive to us. This is why influencer testimonial works. SCIENCE.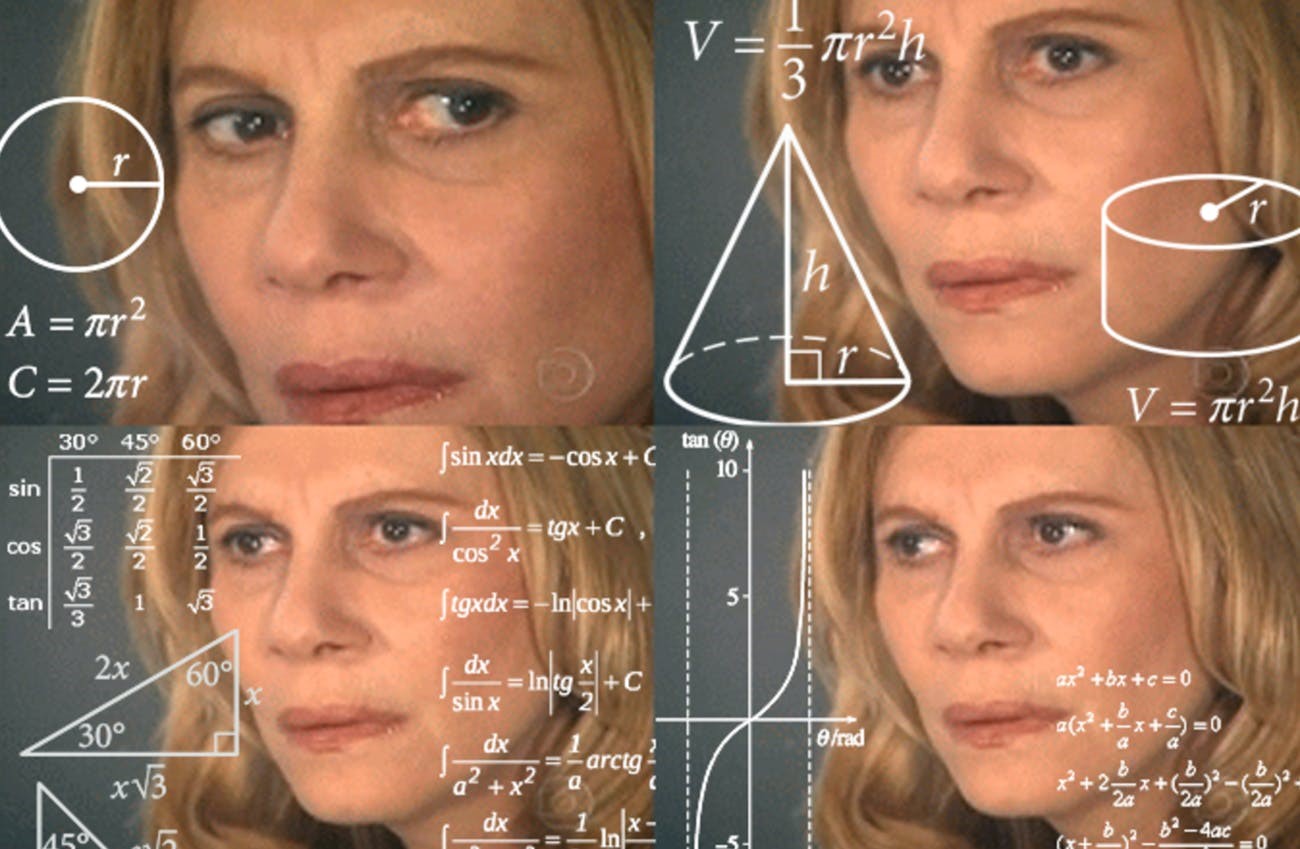 Anyway, enough of that technical stuff. Back to the real world.
So yeah, innocently following a good looking instagrammer that you spotted on the explore page (wearing an outfit you can only dream being able to pull off) seems all fun and games, but who knew it's contributing to our everyday life & companies are making MILLIONS FROM US. Is anything NOT strategic these days?
At the end of the day, social media is pretty toxic… so let's just remember that the girl with 122k followers who we claim we'd DIE to look like (bit dramatic) gets her hair done every week for free in an exchange for a instagram post, is sent all her clothes in PR packages AND has access to any beauty treatment she wants – WHENEVER SHE WANTS IT, as long as she puts up a pic on the gram of her new lashes.
So for the sake of our own self worth – let's stop comparing ourselves to them & stop being constantly under the influence.
Catherine Maguire is a 3rd year BSc in Communication, Advertising & Marketing student at Ulster University, currently on a placement year at The Irish News. She can be found on Instagram: catherinelauram and LinkedIn: Catherine Maguire