This morning as I was on my way to get my daily coffee before work, my brother said something so outrageous that shocked me to my very core. "There's too many coffee shops in Belfast." It pains me to even type the words.
Once I had a chance to gather myself, I replied "Ammm, ain't no such thing" (I'm very street like that).
He then went on to list some: Caffe Nero, Hotel Chocolat, Tim Horton's, Bob & Bert's, Pearl's, Clements, Costa, Starbucks (all of which I've got loyalty cards for) as if that was too many?
It got me thinking, where would I be without all of these coffee shops? A lot better off financially yes. But also a LOT more tired, and a lot less social.
I'm a placement student, which means that my schedule doesn't really sync up with any of my friends who are still at uni. They're free during the day and out at night, I'm in work all day then in bed by 10pm most nights.
But there's that glimmering, cappuccino coloured window between 5 and 7pm, after I've finished work and before they've to go home and start preing.
I mean, what can you do at 5pm? No one under the age of around 60 (no offence) has dinner that early, and going for "a drink" isn't really an option.
Coffee. That's what you do.
What do you do at 8am, when the shops are all still closed and you can't exactly sit at your desk for an hour before work?
Coffee. That's what you do.
After lectures and seminars to procrastinate actually doing uni work?
You guessed it- el caffe. (See how I'm mixing things up?)
Don't get me wrong, I do love coffee. But for me its not about the drink; I go for coffee because I want to go somewhere nice and sit and catch up with my friends. Even those who hate coffee love going for coffee; there's steamers, tea, weird flavoured lattes and those ridiculous drinks in Starbucks with a mountain of cream on top and another mountain of sugar inside.
I must admit, Belfast doesn't have much when it comes to nightlife, everything sort of closes in the city centre at around 7pm (except the glorious night that is Thursday). But there's always a light on in that Starbucks opposite Europa, or Tim Horton's (yeah, we've got one of those now). Well, until 10pm when they close, but you know what I mean.
All of these coffee shops have actually really shaped my (and Belfast's) social life.  They don't just provide us with my daily dose of caffeine and free wifi (yay), they give us a place to sit with our friends and catch up on everything going on each other's lives.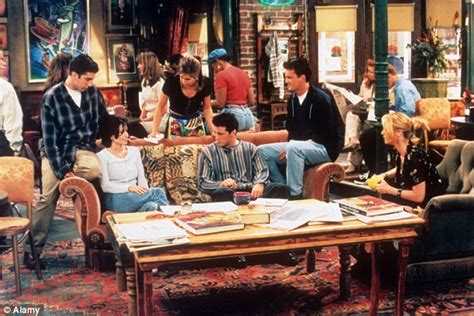 And it's not just big multi-national chains, it's wee small independent coffee shops and chains throughout the north of Ireland like Clements and Bob & Bert's. I always try to go the local shops and give them a turn instead. If you think about, I'm basically a caffeine-fuelled modern-day Robin Hood.
I'm helping support the local high street -which God knows it needs all the help it can get after the Primark fire reduced footfall by 30%. And with amount of money I spend a week on a coffee, I'm probably single-handedly sustaining the local coffee industry.
Coffee shops are so important to Belfast. We need somewhere to sit have a good chat- and God knows we need caffeine. Coffee's what we drink, it's what we do, it's who we are.
So, I'll raise my skinny cappuccino and toast to the coffee shops of Belfast, "thank you".
Niamh Murray is a 3rd year BSc in Communication, Advertising & Marketing student at Ulster University, currently on a placement year at The Irish News. She can be found on Instagram: @_neeev, Facebook: Niamh Ni Mhuirí and LinkedIn: Niamh Murray.