Part One: The Social Influencer: Front Stage discusses Erving Goffman's notion of dramaturgy and the construction of identity from a front stage perspective… join me for Part Two as I analyse the back stages of identity portrayal. 
In 2013 social influencer Tammy Hembrow uploaded a bathroom selfie to Instagram, unaware that it would receive any likes let alone thousands.
From that moment on she continued to share likeable content and photographs of her incredibly fit and flawless figure and insane body transformations throughout pregnancies.
Little did she know that this would accrue a social following of 7.5 million and lead her to becoming an ambassador for fitness clothing brand Gym Shark as well as a Good Squad model for Khloe Kardashian's 'Good American' clothing line.
It may appear to be the dream job…I mean how hard could it be getting paid to take selfies?
The model addresses the back stage pressures however of trying to maintain and live up to the idealised digital version of the self: "I think a big misconception is that my Instagram is a direct reflection of who I am. I don't always look my best, I have nights where I'm up all night with the kids, and I'm working, or just having downtime. People can be quick to label me based on my looks, but that is just one part of me".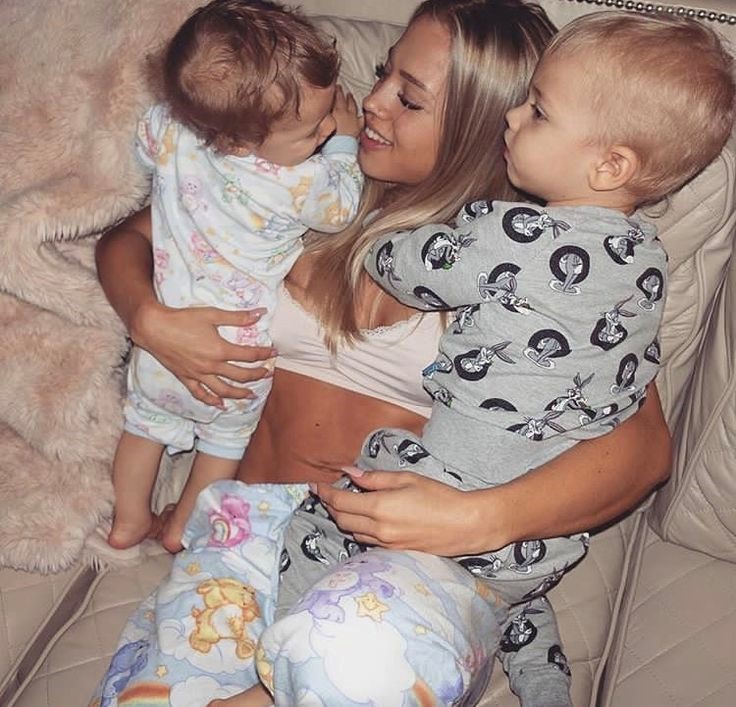 Social media platforms enable us to stage an online identity that shape how others perceive us and although behind the scenes, receiving positive feedback, likes and shares can be extremely satisfying, the two way flow of engagement that these platforms facilitate also open the gateway for trolls and internet bullies.
Last year Hembrow posted transformation pictures of her body before and after giving birth…and what a transformation in just two months.
In fact such a transformation that her followers or for want of a better word…trolls, accused the social star of using Photoshop to exaggerate her progress, with people claiming that it's not possible to lose baby weight that quickly.
"God does no one understand that the body doesn't do that in two months, she's clearly Photoshopped this pic" and "I'm crying – look at her arm" were just some of the negative comments left under the post.
---
Humans are either born with XY or XX chromosomes which make them either male or female…
gender roles however are also considered a construction of identity.
Society has set ideologies and social expectations of how women should be feminine and men should be masculine.
Jordan Stephens, from hip-hop duo Rizzle Kicks spoke out recently about the incredibly flawed idea of what a man is and the traditional norms of behaviour. The ideologies that society associate with men such as dominance, devaluation of women, extreme self-reliance, and the suppression of emotions is referred to as Toxic Masculinity.
See this video:
The artist expresses how society perceive men as weak when they appear vulnerable and how men are reluctant to disclose how they may be feeling behind the scenes.
According to research published by the American Psychological Association, the pressure for men to uphold the traditional idea of masculinity has also been linked with mental health issues such as depression. 
TV personality and influencer RuPaul doesn't conform to social norms or ideologies, as one of the top drag queens in the industry of drag.
Ru is known for challenging preconceptions about gender and believes gender identity should be fluid and changing therefore mixes his own identities between her in drag and him in traditional men's suits.
With such a huge social media following Ru regularly remediates his beliefs and rebellion to the societal preconceived idea of how men should look or behave with expressive quotes such as "reject the ideology that has enslaved you".
Reject the ideology that has enslaved you. pic.twitter.com/4hjDFpmnt1
— RuPaul (@RuPaul) 8 May 2017
He also expresses the shame in the gay game and the difficulty homosexual artists face with support from other gay men. Even men who are open about their sexuality are made to feel shammed for supporting other gay artists. George Michael once quoted, "I used to have a lot of gay fans until I came out of the closet".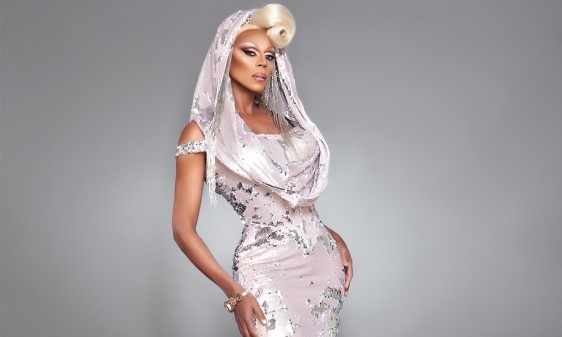 "Whatever you proclaim as your identity here in the material realm is also your drag. You are not your religion. You are not your skin colour. You are not your gender, your politics, your career, or your marital status. You are none of the superficial things that this world deems important. The real you is the energy force that created the entire universe!" RuPaul
Cara Cowan is a final year BSc in Communication, Advertising & Marketing student at Ulster University. She can be found on LinkedIn: https://www.linkedin.com/in/caracowan/