If 2020 has taught me anything, it is that you never truly know what is around the corner. Imagine this time last year, your friend sat you down and said that we will live the majority of the year in some sort of lockdown, masks were mandatory in public, and we might not be able to spend Christmas with our family or friends. You'd think they were mad! Unfortunately this is the case however it has given me time to reflect on different aspects on my life, and put a real emphasis on getting my degree and hopefully a good graduate job.
It would be foolish of me to believe that PR will be the same in 10 years time as what it is now. There are so many factors that could see great change in the PR world, some for the better and some that could be worse.
PR practitioners, can technology ever replace them?
Technology is advancing by the day, with more and more jobs which used to be occupied by humans, being taken over by AI and computers. In fact, (BBC 2019) stated that by the year 2030, up to 20 million manufacturing jobs worldwide could see humans replaced with robots, 20 MILLION JOBS! There are many benefits of replacing humans with robots, costs are lower, jobs will be done quicker and they will no doubt have less sick days than the average human. However PR is a field where I feel the human beats the AI. As highly functional as these new pieces of technology are, they lack the human feelings needed to really understand PR and its core principals and intentions. A good PR practitioner must be aware of a number of things, like what the client wants to achieve and how they want to achieve it. I feel that many clients look to their PR companies/clients for advise frequently and so the lack of human contact would see less people trust the PR industry, therefore proving that (at least for now) the human race is still more powerful than the AI.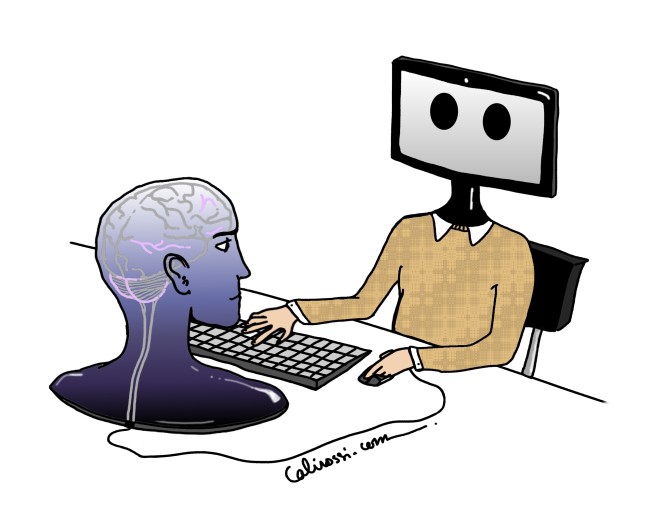 How might the PR industry evolve?
In 10 years time, some of the methods used today in PR might be outdated or have no benefit to a client and so the PR industry must constantly be analysing their posts, seeing which methods are most effective and which methods are no longer beneficial. A prime example of this is how in the past, press releases in newspapers would have been a great way of conveying a message to the public, but with predictions that printed newspapers may become extinct before 2030, practitioners will have to look for alternatives to press releases. A good replacement would be social media posts, or digital news channels being used. I for one find myself very rarely reading newspapers but still staying in the loop of current events and consume most of this news through my various social media accounts as well as news apps on my phone.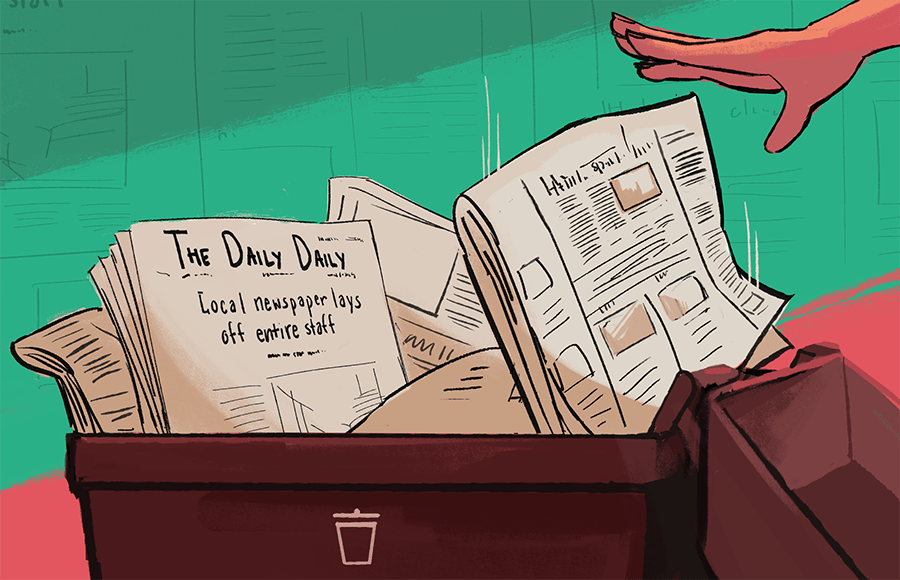 The year 2030 in PR, how might it look?
Its 2030, COVID is a thing of the past and the last printed newspaper was purchased in 2026. All of our news is consumed online and PR practitioners have adapted wonderfully to the new online environment of PR. The PR industry have mastered many fields such as native advertising and content marketing. I hope to be in New York, running my own PR company, applying all the skills I gained from my studies as well as applying new methods constantly to ensure that the company can keep up with the competitors and offer twice as many services as it did 10 years ago.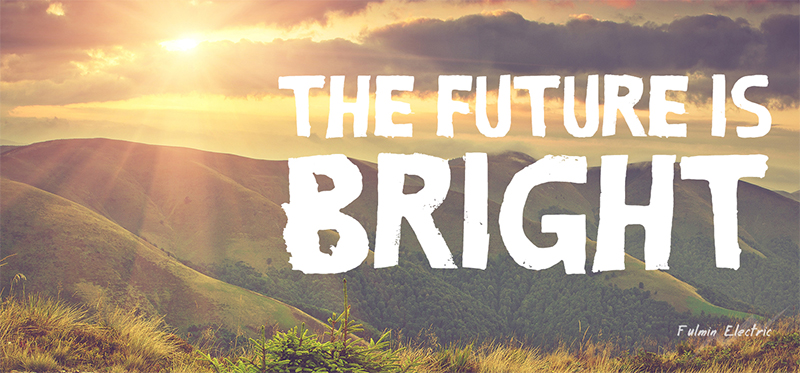 In conclusion, I feel that the next 10 years could see a whirlwind of change to every aspect of our lives, but one thing that wont change is the need for PR. In fact, I feel many companies will begin to greater appreciate the work of PR practitioners and i hope that the industry continues to grow and by 2030, is one of the most important in the business world.
Daniel Hastings is a final year BSc in Communication Management and Public Relations student at Ulster University. He can be found on Twitter.