Was it one of the hardest things I've done in my 21 years? Absolutely.
Would I do it again? … In a heartbeat.
I won't sugar coat it, it wasn't easy. Placement is a daunting experience as it is, it's a tough market. The competiveness in the search for the perfect placement, the preparation for interviews, the interviews, the rejection emails. It's all a part of the process but it's a process worth sticking at!
Now, you've got the idea of the placement process, and how it works. Now throw in a placement that was 3000 miles away from home into the mix, oh and a global pandemic thrown in for good measure!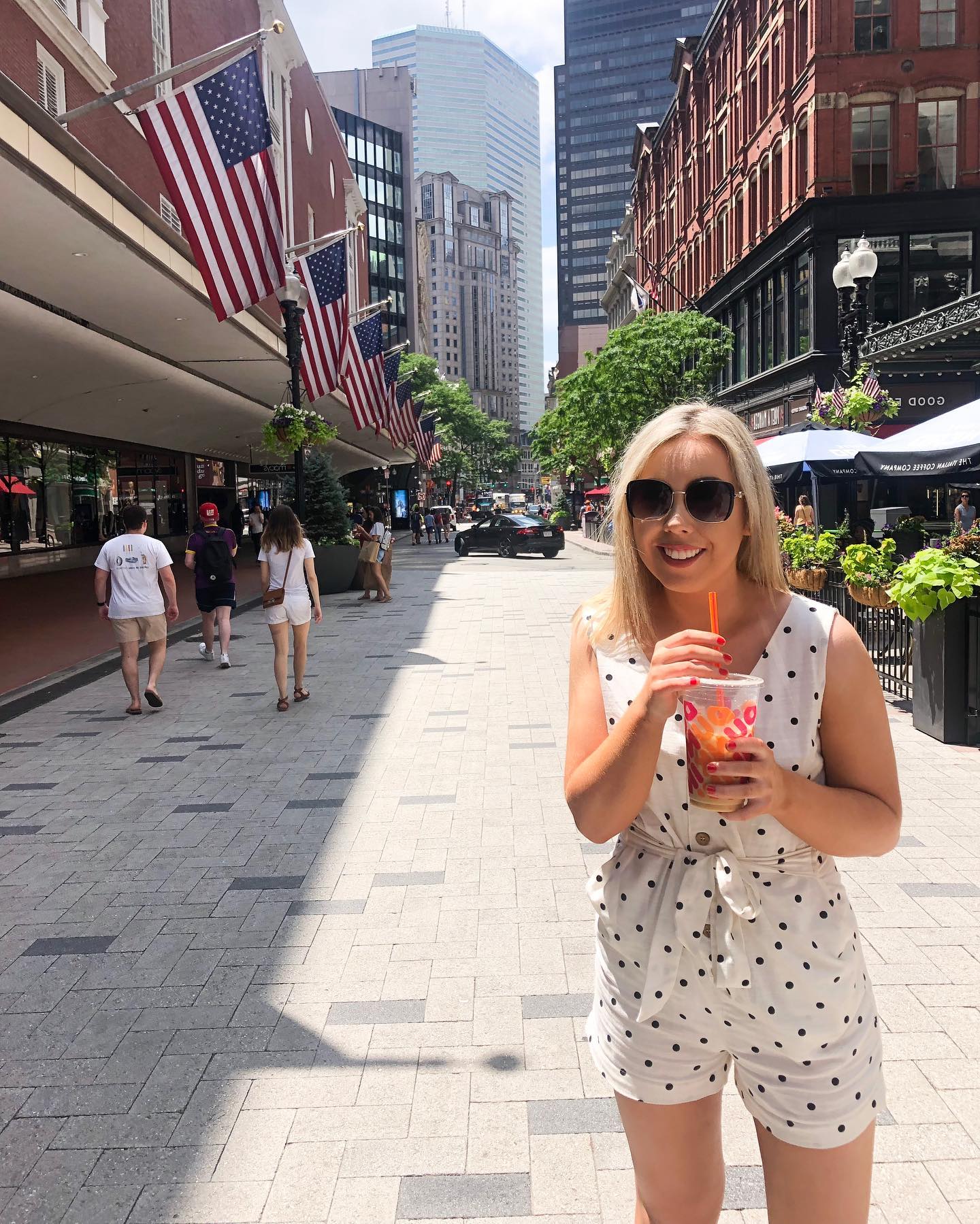 I undertook a placement as a Marketing Intern, in Boston, Massachusetts. I moved away from home in July 2019, off I went on my own accord, and to say it was a rollercoaster of emotions is definitely an understatement! There was more tears shed than I care to admit, but the opportunities and memories created within my time in Boston was nothing short of amazing, something I am extremely grateful for.
Moving away from home is never an easy experience, (unless you're heading up to the Holy lands on a Sunday evening, returning on Thursday evening with your washing in tow obviously) but it's an experience that is worth experiencing at least once.
Here's a few tips I have for anyone considering heading abroad for their placement!
Research, Research, Research // I know, I know … you're sick to the back teeth hearing these words, your lecturers are harping on to you about the importance of researching placements but trust me on this one! Learn from my mistakes. Look closely into the placement, where it is based, what work is involved in my job role and what will be commute look like? My commute was a 30 minute train followed by a 30 minute walk. I know what you're thinking, great way of getting my 10K steps in daily but 10K steps was the last thing on my mind when it was -15 degrees at 6.30am when I was trying to get to the office for that 7.00am company meeting, there was icicles forming on the tip of my nose! (American winters are as horrendous as they are in the films!)
Get Involved, Ask Questions, Listen to Feedback // You've only a year in your placement. Get the most as you possibly can out of it. Get involved, ask the questions and take your feedback as a value instrument into your learning! This year will teach you more than you ever imagined, you'll learn more about yourself as well as giving you an insight into your future career. If you placement isn't what you imagined it to be, that's ok! Aren't you glad you realised that now instead of years down the line after you're graduated, wondering where it went wrong?
Give yourself time to settle! // You've just moved to a different country, you're going to be the newbie for a while! If you're like me and from the countryside, AKA the middle of nowhere … it's going to take you a while to get used to the city lifestyle. You will need time to adjust and acclimatise yourself to your new living and working environment but trust me, once you settle you will reap the benefits! Just relax, don't sweat the small things, the friendships will come. There are different groups on Facebook that is definitely worth joining to find out more about the likes of joining GAA teams, finding out about social happenings in the Irish community, priorities! The GAA is always a great way of making new friends, it gives you that sense of community no matter how far away from home you may be!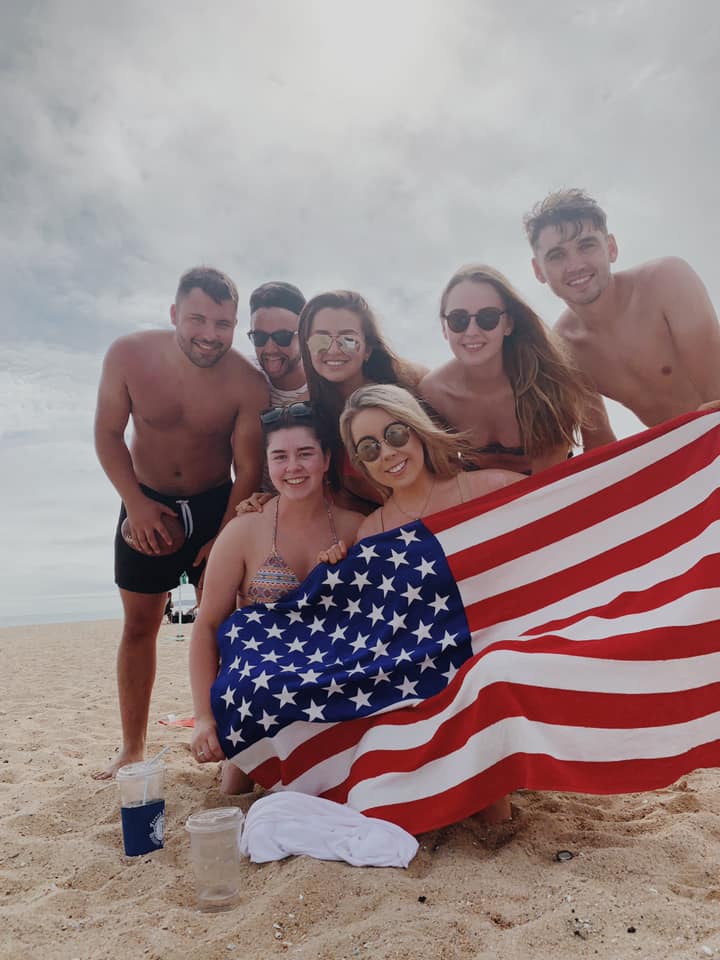 Enjoy It, Grab Every Opportunity That Comes Your Way // For it could be over before you know it, trust me on that one … Thanks COVID-19! My placement was cut short by a few months due to having to return home because of COVID-19. Life is unexpected and can hold many twists and turns that we cannot plan for, so whether it be a work opportunity or a social opportunity, grab, take it and enjoy it!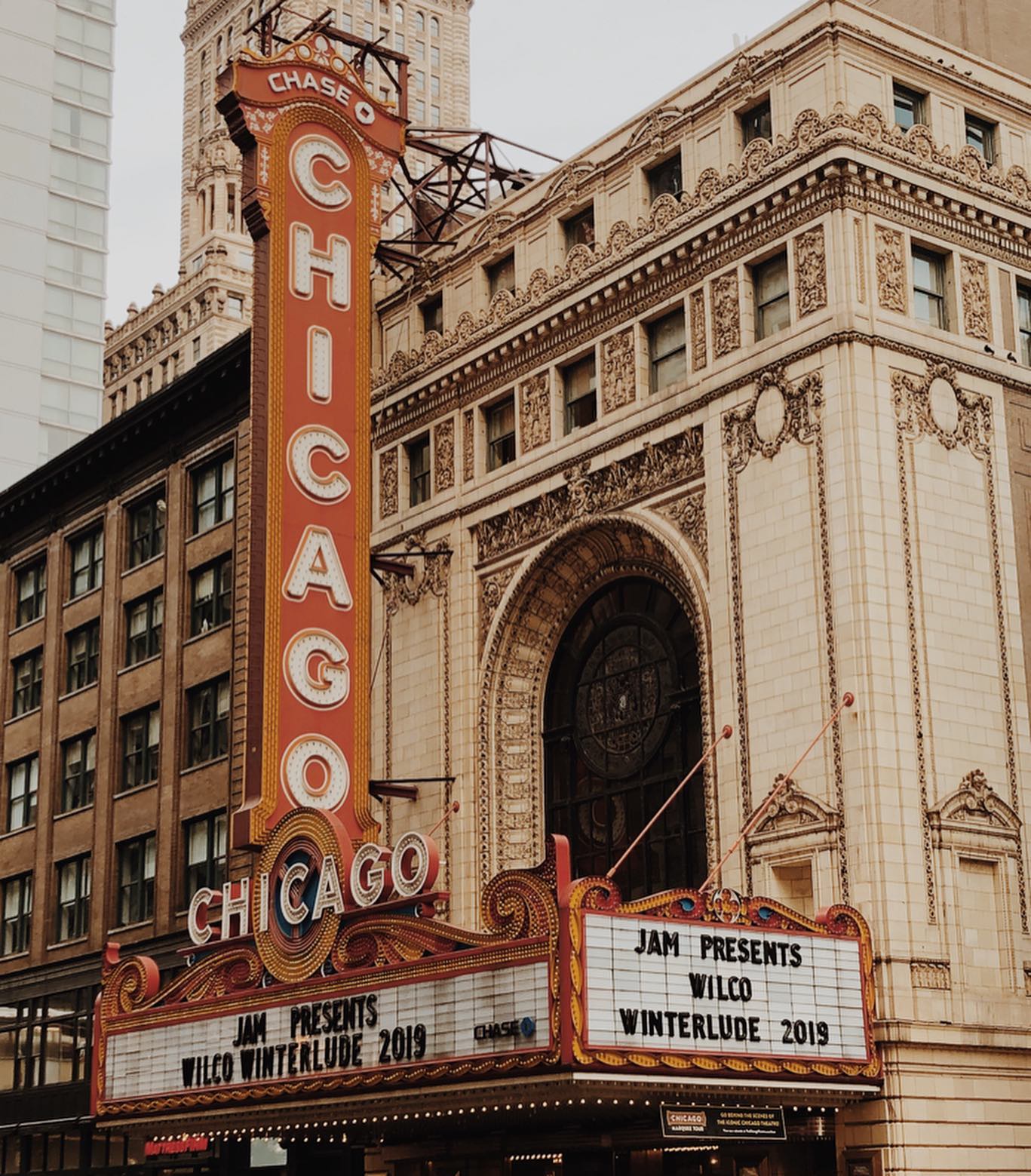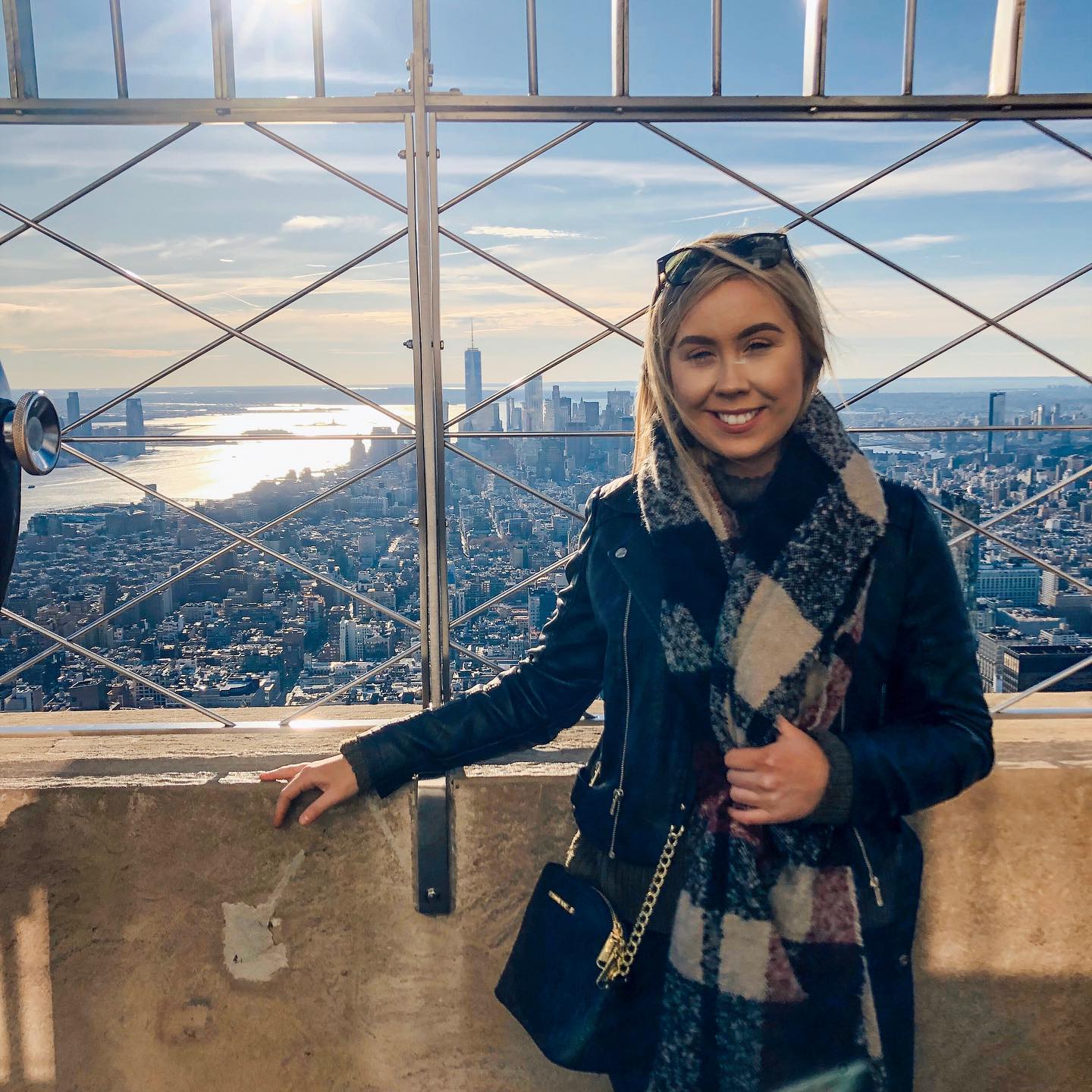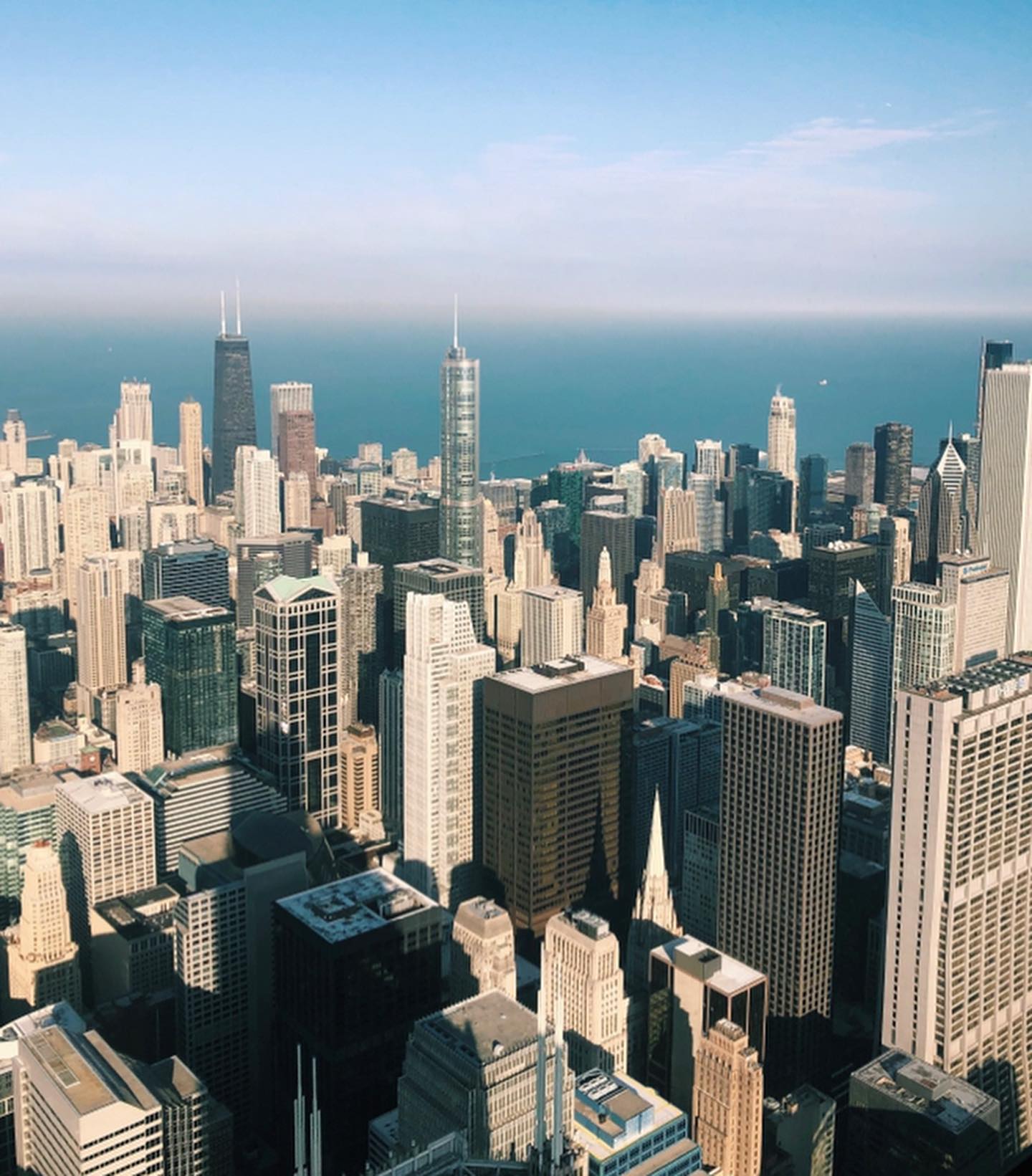 So, there you have it – a few bits of advice I would give to anyone thinking about heading away on placement. It was an experience that I won't forget, having taught me invaluable life lessons along the way. I'll leave you with this quote which stuck to me when I was contemplating whether I should go or stay.
'If we wait until we're ready, we'll be waiting for the rest of our lives'
Alanna Slane is a final year BSc in Communication Management and Public Relations student at Ulster University. She can be found on LinkedIn