The world isn't what it used to be. The past eight months or so have changed what we consider to be everyday normality.
For someone like myself, a student, I found the whole experience so far to be pretty surreal. One day I'm paying rent for a house so close to the train that you could slap the Translink logo. The next I'm moving back home to a fully stocked fridge and free heating because the city is in lockdown.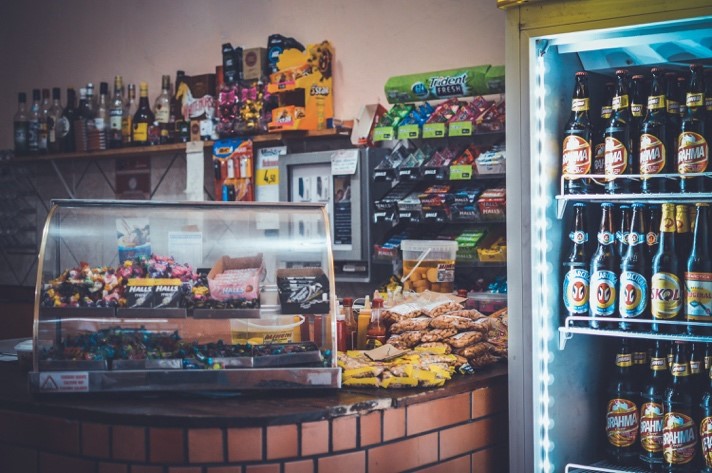 Whilst there is no denying how horrible the events of the last year have been, I want to focus on the positives instead.
Lockdown was oddly a perfect opportunity. When else will the world come to a grinding halt to give you a chance to self-reflect? Well that is what I did (unintentionally).It made me be more proactive in both my course and improving real world attributes that will serve me down the line in career prospects. Here's why.
It only took a pandemic…
Before Covid:
Before the pandemic hit, I would be quite confident in saying I was an average student. I would attend my classes. Take notes. I would use the library to study or get work done. Sit in traffic for longer than I can bare. Then after I get home everyone is making their dinner, watching tv, and debating are we going out tonight or studying. Add in a few shifts for my part-time job and there you have it. Some might call that a routine, it was really more of a rut. I just didn't realise that yet.
Looking back on all of that, I think it's safe to say I was just going through the motions. I was getting by, but I could have been doing more.
Without realising it, I was tunnel visioned. I was working my job in retail so I could afford rent and groceries. I was paying for those things so I could have a student experience living by myself and be closer to the university. I felt like I was beginning to mature and be more responsible.
After Lockdown:
Well this is where Coronavirus comes in.
No more student house or student nights means less distractions. Online classes now mean no more mad dashes in the morning. Are my friends here or will I be sitting by myself? It sounds a bit dramatic but when you take away these small grievances, all you're left with is the lecture. From my perspective, I found myself concentrating better. No distractions.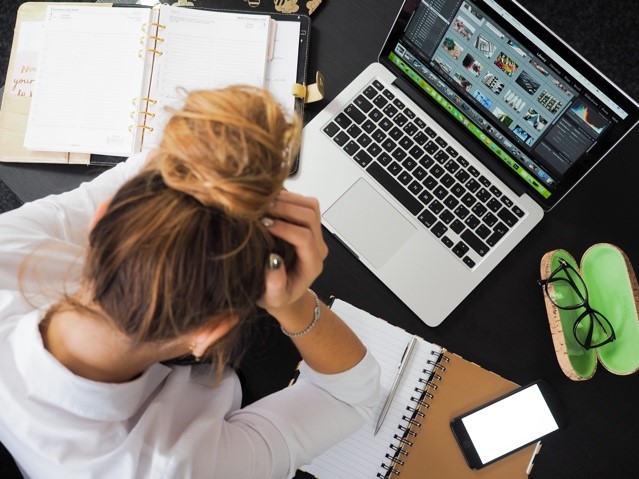 Now I sit in my room, headphones on, relaxed, ready to learn.
The fact that the lectures are being recorded is personally something I wish had always been around. Being able to revisit the recorded lecture to better my understanding is something I didn't even realise I wanted or needed. Long may that continue. It might be up for debate to see if university teaching was perfect the way it was before lockdown. Or could it benefit from some slight additions or structural changes.
Furthermore, I feel like I wasn't being productive enough before. Time spent travelling. Going out for food. With more free time in the house I feel that I've finally been able to devise a schedule I can work around. Even saving a few hours a week now that I'm at home, it has made me realise how to organise myself better for when life returns closer to normality.
Applying What I Know:
A lot of marketing and PR has had to go mainly digital thanks to lockdown. No better time to apply what I've been studying. Having extensively delved into digital communication and marketing, it's almost free experience being handed to me. Observing the amount of social media advertising from both brands and individuals, and being able to see their effectiveness, is invaluable going forward.
One trend I've definitely noticed across Instagram, are young women promoting these nameless health boost juices. The media they share seems so disingenuous and pandering. It seems to target vulnerable people locked in their homes who are maybe out of work. With more and more PR taking itself online, analysing what works and what doesn't in a crisis like this will hopefully give an edge in the future.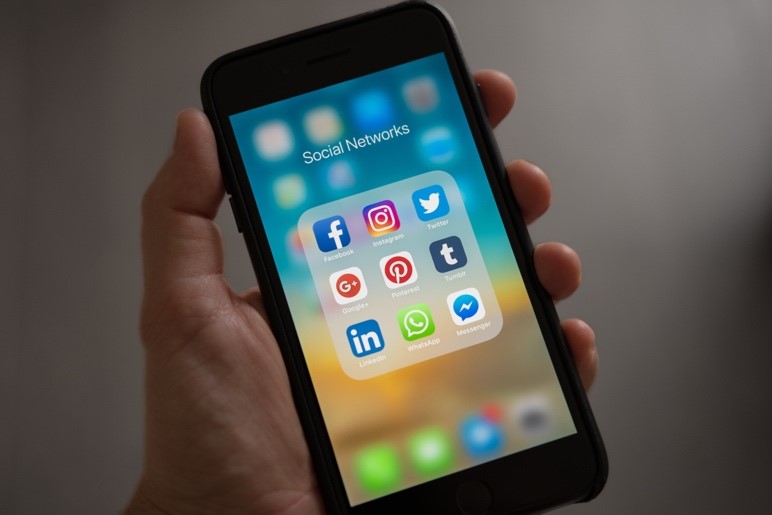 As far as work is concerned. My job was a typical customer assistant for a large retailer. Another module I'm studying about organisational communication couldn't be more relevant at the moment. Organisations must evolve or they will suffer. My place of work struggled to adapt its hierarchy correctly for the current situation. That lead to ineffective management, which led to ineffective engagement from employees. In the long run the organisation has now seen a large change in workforce due to that issue. Compare that to my sister's place of work. Recently graduated and now working in a modern adaptive organisation, both her and her team's engagement outshines anything I've ever experienced at my own job. I can physically see what I'm learning be applied right in front of me. It's a lesson I'm going to be mindful of when looking for work in the future.
Wrapping things up:
With everything that's been said, I still want to make it clear that like everyone else, I can't wait for Covid:19 to disappear and for normality to return. What I am thankful for is that it presented me with an opportunity to make sure I'm going into that future as prepared as I can be.
Rory Skillen is a fourth year BSc student in Communication Management and Public Relations at Ulster University. He can be found on LinkedIn.