If you've never been or never waned to go to Disney World please put it right at the top of your bucket list as a must. Honestly, it's one of the best experiences ever. However, if you're one for lounging about chillin' by a pool then Disney World probably isn't for you.
I've decided to be the good samaritan and jot down my top 10 tips for surviving the famous Walt Disney World.
1.Plan it out – This is tip number one because hand on heart this will make your Disney experience 1000000x better. No joke. Disney World is a big place (fun fact: it's the same size as San Francisco. Crazy right?). Plan when you're going to go and what park you are going to do on what day. To do it right, take a park each day. Trust me, it'll help you in the long run.
2. Take Rain Attire – If you are planning to go during the Summer months be prepared for rain. A lot of it. Hate to be bearer of bad news but it normally rains or a tropical storm happens every day in Florida so bring your wet gear. Don't let this put you off though because you don't even think about that when you're there. Plus it'll only rain for an hour or two. So either buy a poncho before you go or get one at the park. They cost like 15 bucks but they have a cute Disney logo on the back of it so its acceptable. I bought it and still don't regret it. Side note: take it home with you and use it for festivals or outdoorsy things, it's a lifesaver. Bring flip flops in your bag too. Nobody wants wet, squidgy feet.
3. FastPasses – Best thing about buying package tickets online is the fact that you normally get FastPasses included in your price. With Disney you get 3 FastPasses per day to use. So if your staying at a Disney Resort you get 60 days in advance to make your FastPasses and if you're staying anywhere else it's 30 days. Use this to your advantage. It saves you so much time when standing in lines because if you don't be prepared to stand in a 40 minute queue. It's your own fault though. You set these up through the MyDisney Experience app.
4. To Do Rides: Okay these are my top attractions in Disney World. 10/10 would recommend.
Flight of Passage
Tower of Terror
Test Track
Soarin'
Expedition Everest
Big Thunder Mountain Railroad
Frozen
Haunted Mansion
Mission: Space
Peter Pans Flight
Rock N' Roller Coaster
Space Mountain
5. Mobile Quick Service Food – You can find this on the MyDisney Experience App. Go onto the app and order your food from a quick service near you. You'll pay through the app so all you have to do is go pick it up.  It'll save you from standing in even more queues.
6. Shows– If you are going to choose a closing show at night to go see make Happily Ever After in Magic Kingdom your number one. So good. So magical. You won't be disappointed. To be honest, you won't be disappointed in anything Disney but this is just insane. Side note no.2: instead of getting the monorail to the transport center after the fireworks because its queue galore get it to the Grand Floridian and get an Uber there – you'll save a load of time.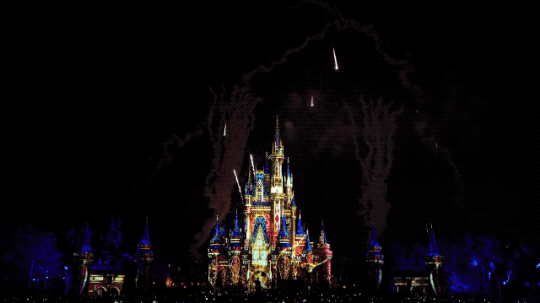 7. Get a Magic Band  – A Magic Band is a band around your wrist that links to your Disney Ticket. You have to buy them but they're a cute accessory. If you get irritated easily with having to go in and out of your bag for your ticket because you need to scan it to get onto your FastPass rides buy one of these.
8. Single Riders Line – If you don't mind being separated from who your with whilst on an attraction at Disney then make use of this. The length of time that you would have spent in a normal queue is nonexistent in a single rider queue.
9. Toy Story Land in the evening or cloudy day – Please don't make the mistake of going to Toy Story Land during the day or you'll prolly end up looking like a squashie if you know what I mean. There is no shelter whatsoever so go on a cloudy day or during the evening when it's all lit up nice and that.
10. Be a child for the day. – Don't be a party pooper. Enjoy yourself because everyone else is. Disney brings out the inner child in everyone (or so I think). So if you wanna go on a flying elephant Dumbo ride and wear Mickey Mouse ears, you do you boo. After all you're at the happiest place on earth.
So now you can go home and live Happily Ever After that you did Disney right.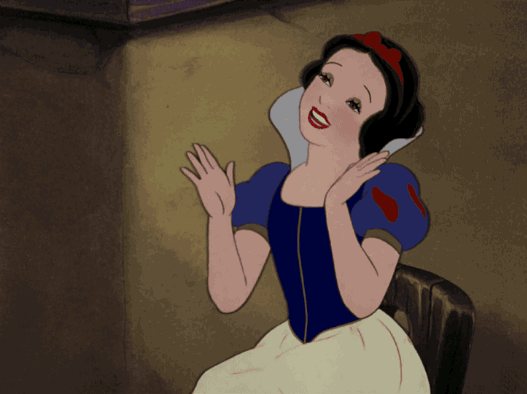 Courtney O'Neill is a final year BSc in Communication Management and Public Relations student at Ulster University. She can be found on Twitter: @Courtneyon21 and Linkedin: @courtneyoneill