They say a placement year boosts your CV, gets you ready for work and gives you a break from university. What they don't mention is it builds character and throw's you in right at the deep end.
With Summer approaching, most students in the year were already set with their placements, I was starting to become resigned to the fact I wasn't going to find one and going straight into final year was the option for me. After being pushed by those around me, I applied for one last placement, with little hope of being their chosen student. Having been given an interview, and immediately thinking I had absolutely failed it, I was shocked to receive a phone call that day and was offered the job.
This kick-started the most incredible, strange and brilliant 12 months as I joined the PR team at Morrow Communications.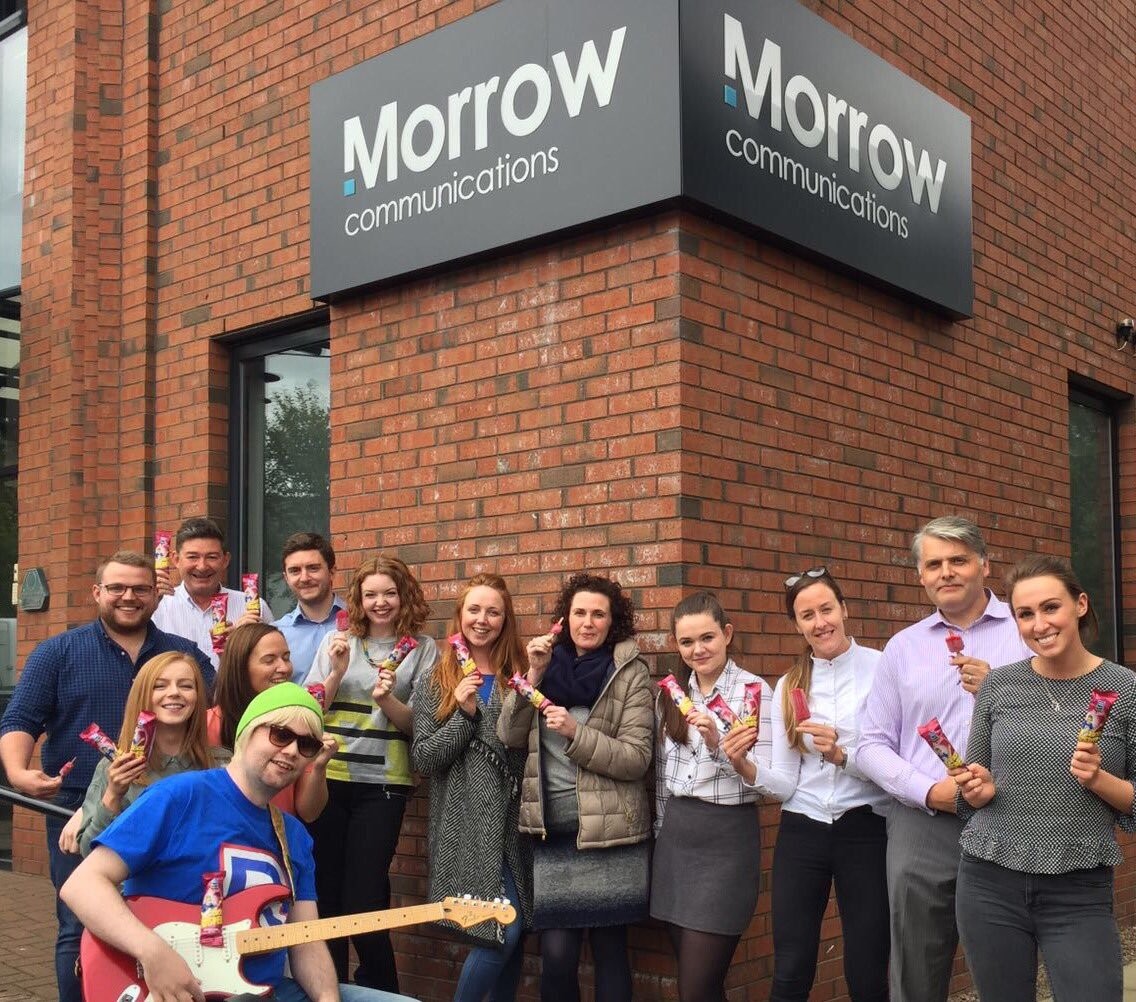 As an inexperienced junior, what surprised me the most about my time at Morrows was the trust that they gave me to work on some of their biggest accounts. As a placement student I expected to be kept as far away from these clients as possible but instead I was immediately handed more responsibility than I had expected. I was thrown in at the deep end and I swam, surprisingly.
I gained so much experience in such a short space of time and saw my confidence in my own ability grow day on day. But if I learned anything from working for a PR agency, its that you will never know everything, you will always be learning something new, like always.
I was also incredibly lucky to work with some really wonderful people who never made me feel like a placement student, but simply another member of the team from day 1.
On day 4, the agency had organised their annual away day. You will never get to know your colleagues until you get together and do some clay pigeon shooting and some Archery Golf (yes a real thing). I can only thank the guys for embracing me that day as I didn't even know any of their names.
As I settled into the company, I really started to find my feet and discover my strengths. I'm not going to lie, I've never considered myself a great writer. I come from an Astrophysics background and I loved maths in school, its not the most natural transition into PR. But that's the thing about PR, you don't have to be brilliant at everything. At least not when you first start out. I spent a hell of a lot of time working on my writing skills through press release writing, email style and general documents. You learn, you get better.
I could spend hours talking about the things I got to do with Morrows; styling George at Asda for Belfast FASHIONWEEK, working in Enniskillen for the Northern Ireland Tourism Awards or spending 5 days as a runner on the set of a BBC Bitesize shoot, but it was the hours I spent in the office learning the trade and the skills that made my placement completely and utterly worth it.
As someone who gained so much from their placement, I have some advice for students and employers.
For any businesses looking to take on a placement student next year, take a leaf out of Morrow's book and let them have some responsibility. It makes the world of difference for both your business and the student to know their opinion matters and their purpose isn't just to take admin off your hands, its to grow and develop into professionals.
For students, don't panic if you are turned down from other placements. Remember that everyone studies the same thing, you all know the same thing. Employers are looking for students who will fit it and who have the right attitude. Employers turned me down and I finished as the highest scoring placement student across the PR and CAM courses, so don't get down if someone doesn't want you. Put your energy into the people who do and prove them wrong.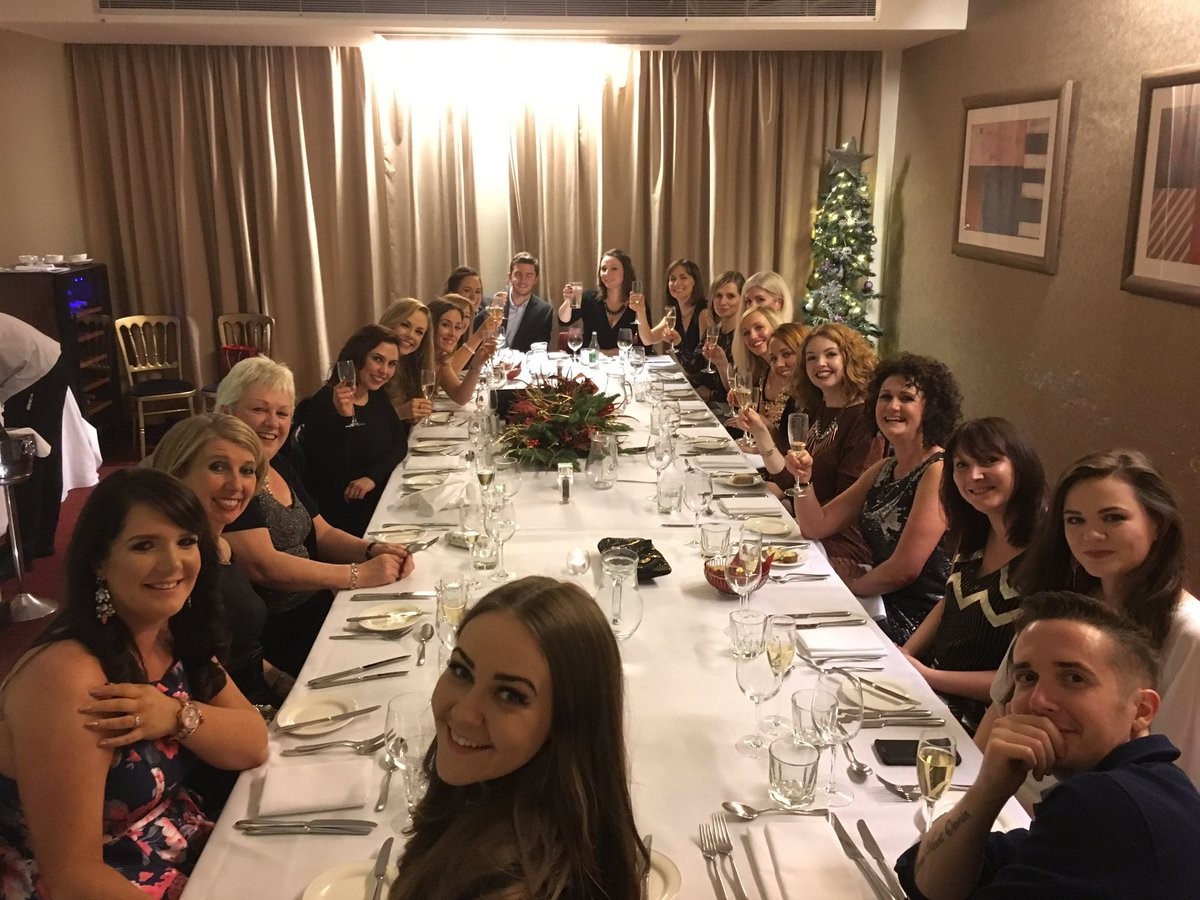 And finally, to Morrows, thank you for the experiences, your patience, the laughs and endless teaching. I will always appreciate the time and effort you made to make my placement year the best it could be. You guys rock.
Kirsty Wallace is a final year BSc Public Relations student at Ulster University. She can be contacted at www.linkedin.com/in/kirsty-wallace-851504115 and on Twitter @KayyWallace