The run up to Christmas is a funny thing. People complain about how early Christmas adverts appear on TV and how shops are already selling Christmas stock straight after Halloween. But Christmas day still manages to creep up on you suddenly. Through my years working in retail I have concluded that there are two types of Christmas shoppers; 1) Those who remain calm and finish shopping weeks in advance. 2) Those who leave it to the last minute and panic buy. Which one are you? If like me, you are the latter then you will understand the sheer panic and chaos that occurs the week before Christmas. It is now just over a week before Christmas day and I haven't bought as much as a card. The dread I have knowing I only have one available day, ONE, to buy all my loved ones the perfect gift.
So, what are the things that make you and I dread the thought of shopping a week before Christmas? Well first of all the crowds, the dreaded crowds. Shopping at the best of times is enough to drive the calmest of people up the walls. Add in Christmas and panic buying and it's a recipe for disaster. People rushing to get the last descent items on the shelves with no regard for the other poor souls standing in their way. That brings me to the second most dreaded aspect, stock. All that is left is stock that no one would want to buy. The usual gift and novelty sets that sit out the back in warehouses and are only used to fill the shelves. Trust me I know from experience! And where are all the good offers? You see, it is my belief that organisations know about us panic buyers and use this to their advantage. They know that at some point we silly fools need to buy gifts for our loved ones and here is when they put their items back up to full price. Why can't black Friday be everyday in the run up to Christmas?
As I am some what of a pro of last minute Christmas shopping I have complied a list of my top 3 tips that makes the process a little less stressful-if that's even possible.
1. Lists, lists and more lists.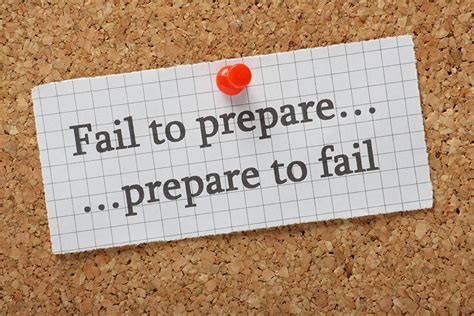 Before stepping foot into a store, I do a search of their website to see what they have to offer. Then after selecting the gift I check to make sure it is still in stock. This process might take a while though as most items are out of stock, so allow yourself plenty of time to do your research. And don't forget to pick backups in case your item is out of stock by the time you go to the store. Then and only then will I begin my shopping.
2. Be practical
I know most people like to go shopping and make a day of it, go for lunch maybe a drink or two. And that's fine, but remember to always dress appropriately. Don't wear your finest high heeled boots-think comfort. Panic buying is essentially a sport and you wouldn't turn up at the tracks in boots, skirts and form fitting trousers would you? Oh and the heat. You wrap yourself up in layers of material, scarves, hats and gloves only to walk into a store and BAM, 50-degree heat smacks you right in the face. This makes for uncomfortable shopping and angry, fed up shoppers. Not a good combination.
3. Take in reinforcements
Having an extra pair of eyes (and hands) can make all the difference. I usually take my mum with me who comes in handy for my indecisive moments. Mums always have the best advice, right?
And done! You can then come home, put your feet up and wait for grateful faces of those close to you as they open their presents. Oh, and swear that next year you will be more prepared and start your shopping in October. Never happens! Only 365 days left until the next panic buying. Now pass me a mulled wine…..
Lisa Corrigan is a final year student on the BSc in Communication Management and Public Relations at Ulster University. She can be found on Facebook @facebook.com/lisa.corrigan.372